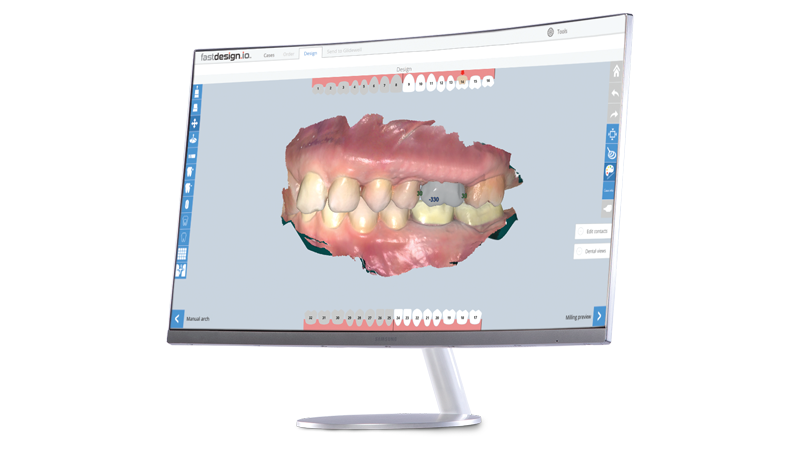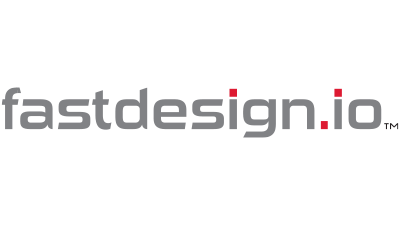 fastdesign.io™ Software and Design Station
fastdesign.io™ Software and Design Station uses cutting-edge digital technology to simplify and streamline the design and creation of accurate same-visit restorations within the glidewell.io™ In-Office Solution workflow.
Automatic designs with Applied Restorative Intelligence (ARI) AI-based technology
Intuitive, easy-to-master tools and tutorials simplify the design process
Seamless integration with the rest of glidewell.io for a streamlined workflow
Create in-office crowns, send in a case, or get on-call support from a single interface
Design Accurate Restorations with Streamlined Ease
The fastdesign.io Software and Design Station is an integral part of the full glidewell.io digital workflow. This flexible design software has one interface where you can design proposals, send cases to the lab, and get on-call support from Glidewell experts.
fastdesign.io provides you with auto-generated design proposals created with Glidewell's exclusive artificial intelligence technology, Applied Restorative Intelligence (ARI). ARI provides you with highly accurate, automatic proposal designs by drawing from Glidewell's extensive digital database as an informational resource and selecting the morphological components ideal for your patient. In seconds, a 3D restoration is ready — no more designing from scratch. These proposals are so precise that any adjustments required are minimal.
Enjoy the freedom and flexibility of choosing your workflow with fastdesign.io. For routine cases, you can scan, design and mill in-office. If the expertise of a technician is required, digitally submit the case to Glidewell at any point for completion, or reach out for live on-screen assistance.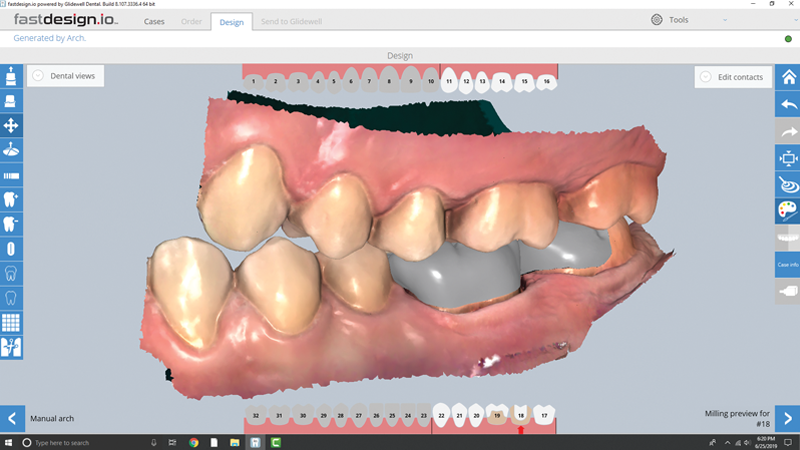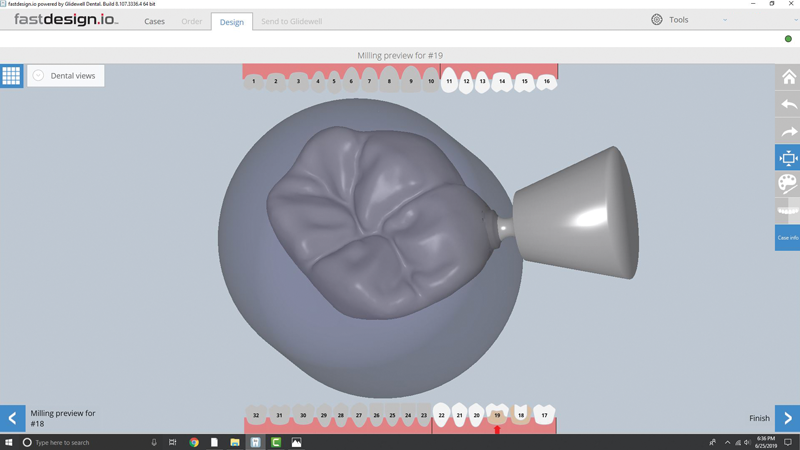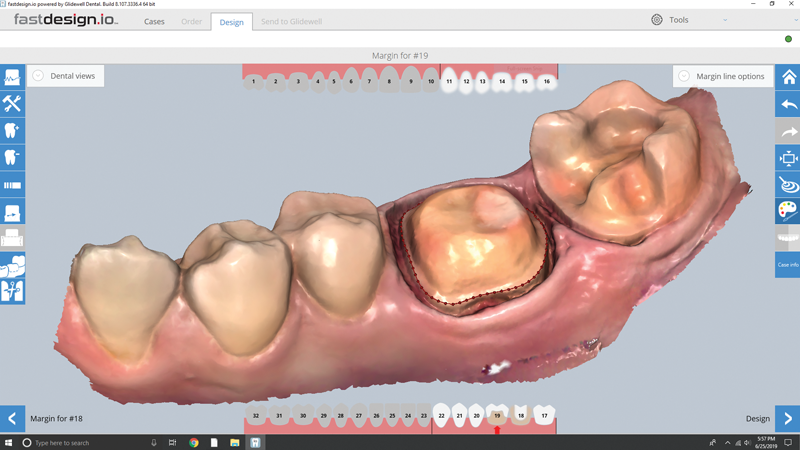 "Our experience thus far with the glidewell.io In-Office Solution has been amazing. The fastdesign.io software is the easiest I've used (I've also tried CEREC® and E4D). Simple, easy, and accurate, which means I spend my time with my patients, not acting as a lab tech. I wish I would have done this years ago."
The fastmill.io Software and Design Station is indicated for use in designing restoration proposals as part of a digital workflow.