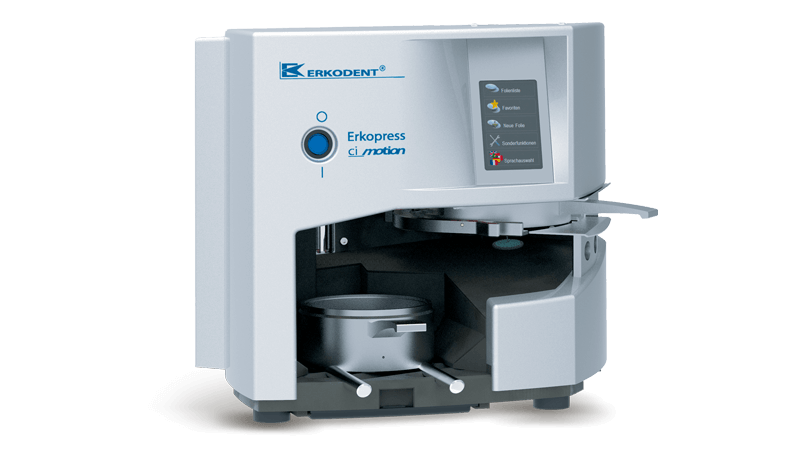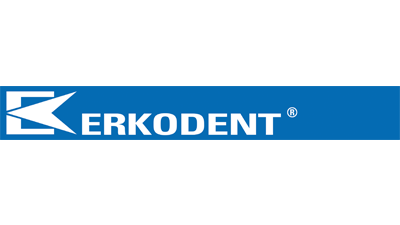 $4594*
*Price does not include shipping or applicable taxes.
Please note pricing is only available to dental professionals.
The Erkopress ci motion uses an onboard air compressor and preprogrammed settings to give you a simple, compact and efficient way to create thermoformed oral appliances in-office.
No preheating time required
Touch-panel display with preprogrammed settings
Automated thermoforming process
Integrated air compressor with reserve pressure chamber
A Compact Way to Create Thermoformed Appliances In-Office
The Erkopress ci motion, the latest advancement in the popular line of countertop units from ERKODENT®, streamlines the fabrication process of thermoformed oral appliances for increased efficiency. This compact in-office machine features an integrated air compressor and gives you the power to fabricate bite plates, fluoride and bleaching trays, sports mouthguards, orthodontic splints and more with precision and ease.
The Erkopress ci motion has an easy-to-use touchless temperature sensor and touchpanel display with preprogrammed settings, along with an automated thermoforming process: the heated disc, once it reaches the appropriate temperature, is automatically moved into position and placed on top of your model to begin the forming process. The built-in air compressor has a built-in gauge and reserve pressure chamber for low-maintenance, self-contained operation and convenience.
ERKODENT is a registered trademark of ERKODENT Erich Kopp.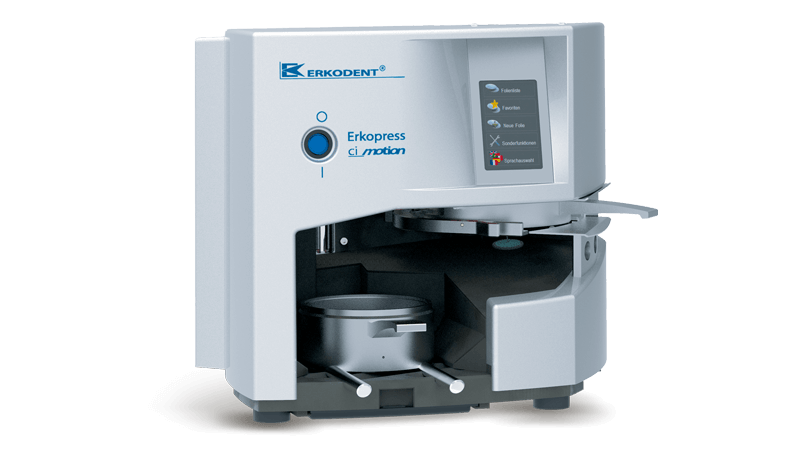 The Erkopress ci motion by ERKODENT is a thermoforming machine with onboard compressed air supply, indicated for use in the creation of 14 separate oral appliance types for treatment of various dental health conditions.
Erkopress ci motion

(equipped with compressor and touch panel)

$4,594.00
Pricing is subject to change and does not include shipping or applicable taxes.
13.78 W x 16.93 D x 12.59 H in.