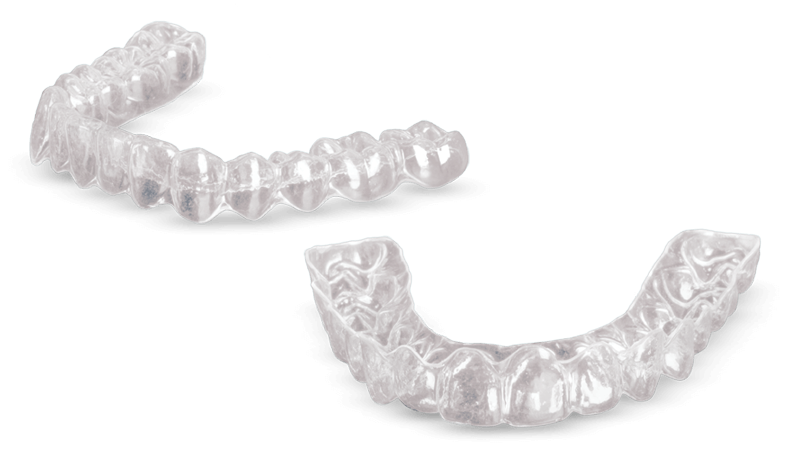 $65*
*Price is per arch, does not include shipping or applicable taxes, and is for Essix retainers only.
Please note pricing is only available to dental professionals.
Clear ortho retainers are an effective solution for retaining aligned anterior teeth.
Removable molded BPA-free copolyester device
Long-term solution for retaining alignment in the anterior
Transparent Plastic Retainers That Align Almost Invisibly
Clear ortho retainers and bonded lingual retainers offer an effective, long-term solution for retaining aligned anterior teeth after treatment. Their transparent plastic construction makes these retainers less noticeable than traditional wire retainers, and they can be processed to include denture teeth if necessary. Unlike the Hawley retainer, clear ortho retainers typically cover the entire arch — therefore, a full-arch impression is required in order to execute manufacturing.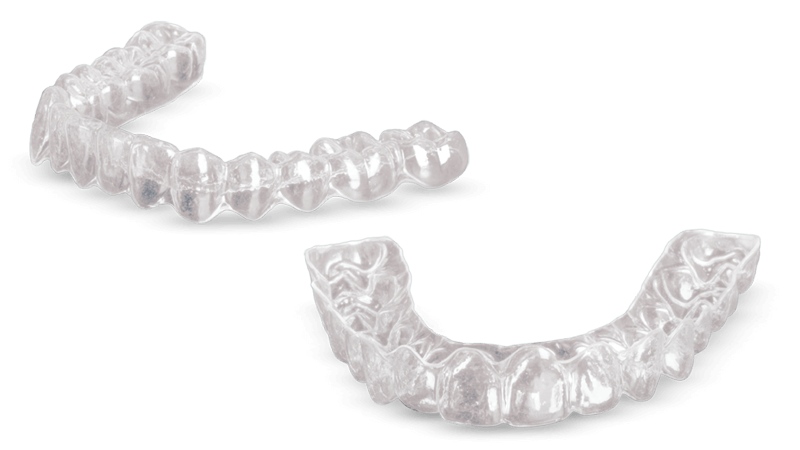 Ideal for retaining teeth that have undergone orthodontic treatment.
$65.00

1

$81.00

1

$18.00

Bonded lingual retainer

(5 days in lab)

$50.00

1
For more information on our Scan & Save services, call us at 800-407-3326.
Pricing is subject to change and does not include shipping or applicable taxes.
NO-FAULT REMAKE POLICY: Glidewell is pleased to process all remakes or adjustments at no additional charge if requested within the warranty period and accompanied by the return of the original appliance.
LIMITED WARRANTY/LIMITATION OF LIABILITY. Glidewell ("the lab") warrants that all dental devices (a "device") are made according to your specification and approval in the belief that the device will be useful and MAKES NO OTHER WARRANTIES INCLUDING, BUT NOT LIMITED TO, ANY IMPLIED WARRANTY OF MERCHANTABILITY OR FITNESS FOR A PARTICULAR PURPOSE. Subject to the return of a device that is placed and then fails, the lab will repair or replace the device without charge for the cost of materials and workmanship or refund the original price paid, at the lab's option, for up to 6 months for clear ortho retainers.