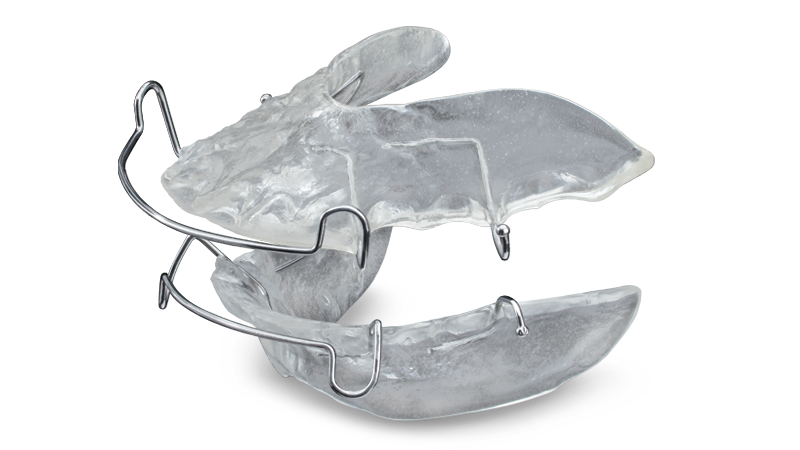 $120*
*Price is per arch and does not include shipping or applicable taxes.
Please note pricing is only available to dental professionals.
Hawley retainers are highly durable and easily removable stabilizing devices.
Removable molded acrylic and metal device
Easily adjustable
Long-term solution for retaining alignment in the anterior
The Legendary, Adjustable Hawley Retainer
Hawley retainers are among the oldest and most common stabilizing devices currently used in dentistry and orthodontia. Highly durable and easily removable for oral care or eating, Hawley retainers are comprised of three distinct parts: the acrylic base, a clasp that connects the labial bow to the acrylic base, and the labial bow itself.
Customization of the acrylic base is available, and digital file storage can streamline the reordering process in the event that a Hawley retainer is lost or broken.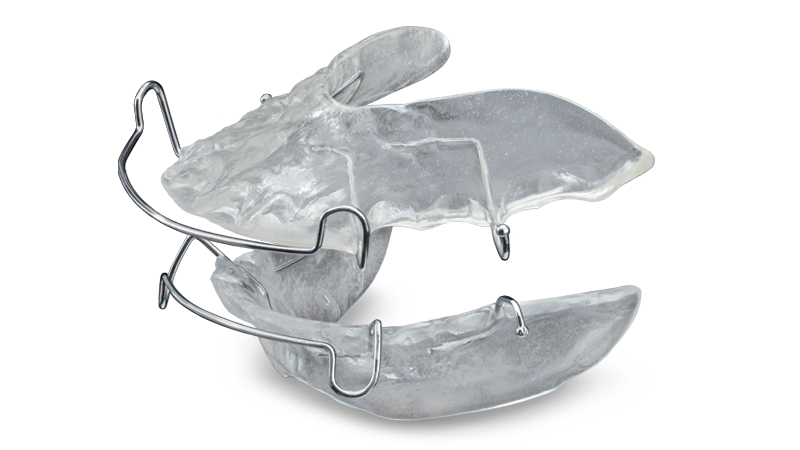 Indicated for retaining alignment of anterior teeth, typically following orthodontia.
For more information on our Scan & Save services, call us at 800-407-3326.
Pricing is subject to change and does not include shipping or applicable taxes.
NO-FAULT REMAKE POLICY: Glidewell is pleased to process all remakes or adjustments at no additional charge if requested within the warranty period and accompanied by the return of the original appliance.
LIMITED WARRANTY/LIMITATION OF LIABILITY. Glidewell ("the lab") warrants that all dental devices (a "device") are made according to your specification and approval in the belief that the device will be useful and MAKES NO OTHER WARRANTIES INCLUDING, BUT NOT LIMITED TO, ANY IMPLIED WARRANTY OF MERCHANTABILITY OR FITNESS FOR A PARTICULAR PURPOSE. Subject to the return of a device that is placed and then fails, the lab will repair or replace the device without charge for the cost of materials and workmanship or refund the original price paid, at the lab's option, for up to six months for Hawley retainers.