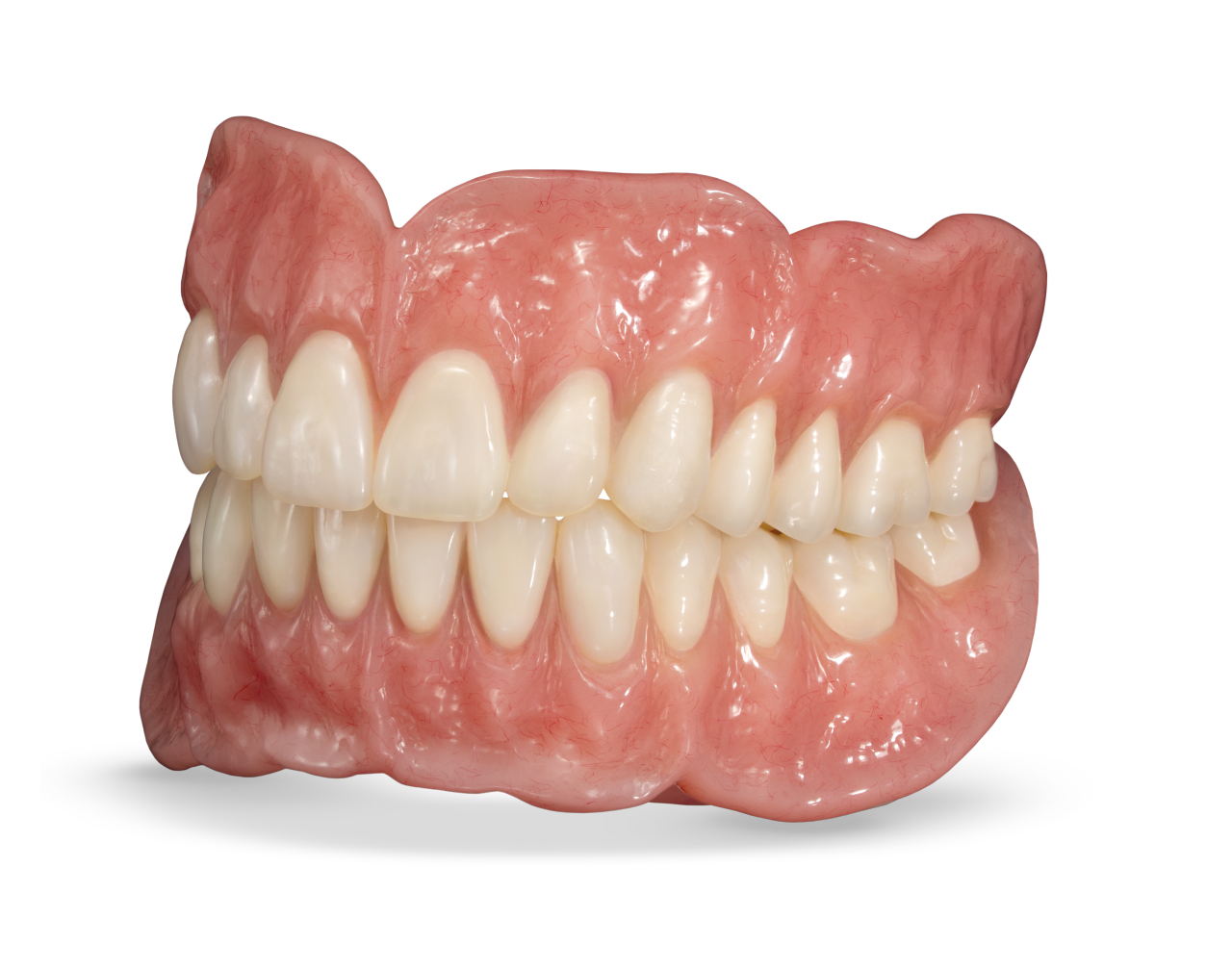 Simply Natural™ Handcrafted Dentures
$338*
*Price is per arch, does not include shipping or applicable taxes, and includes cost of Kenson® Teeth.
Please note pricing is only available to dental professionals.
Simply Natural™ Handcrafted Dentures offer patients beautiful denture teeth that are hand-characterized to suit the patient's specific dentition.
Workable with traditional and digital impressions
Suitable for experienced and new dentists alike, with high customizability and premium teeth options to allow for esthetic smiles
Supported by intuitive and well-recognized techniques to provide patients with their definitive denture
Beautiful, Comfortable Dentures Customized for Every Patient's Smile
The Simply Natural Handcrafted Denture is utilized as the patient's definitive denture and is fabricated after the hard and soft tissues have fully healed. 
Following traditional impressions, a handcrafted denture is designed and fabricated using conventional techniques, including wax-rims on urethane dimethacrylate (UDMA) record base, wax try-ins and conventional injection-molding acrylic processing. If metal reinforcement is required, a handcrafted denture will be fabricated. 
Handcrafted dentures create a smile that closely resembles the natural appearance of teeth and can provide optimal esthetics and function.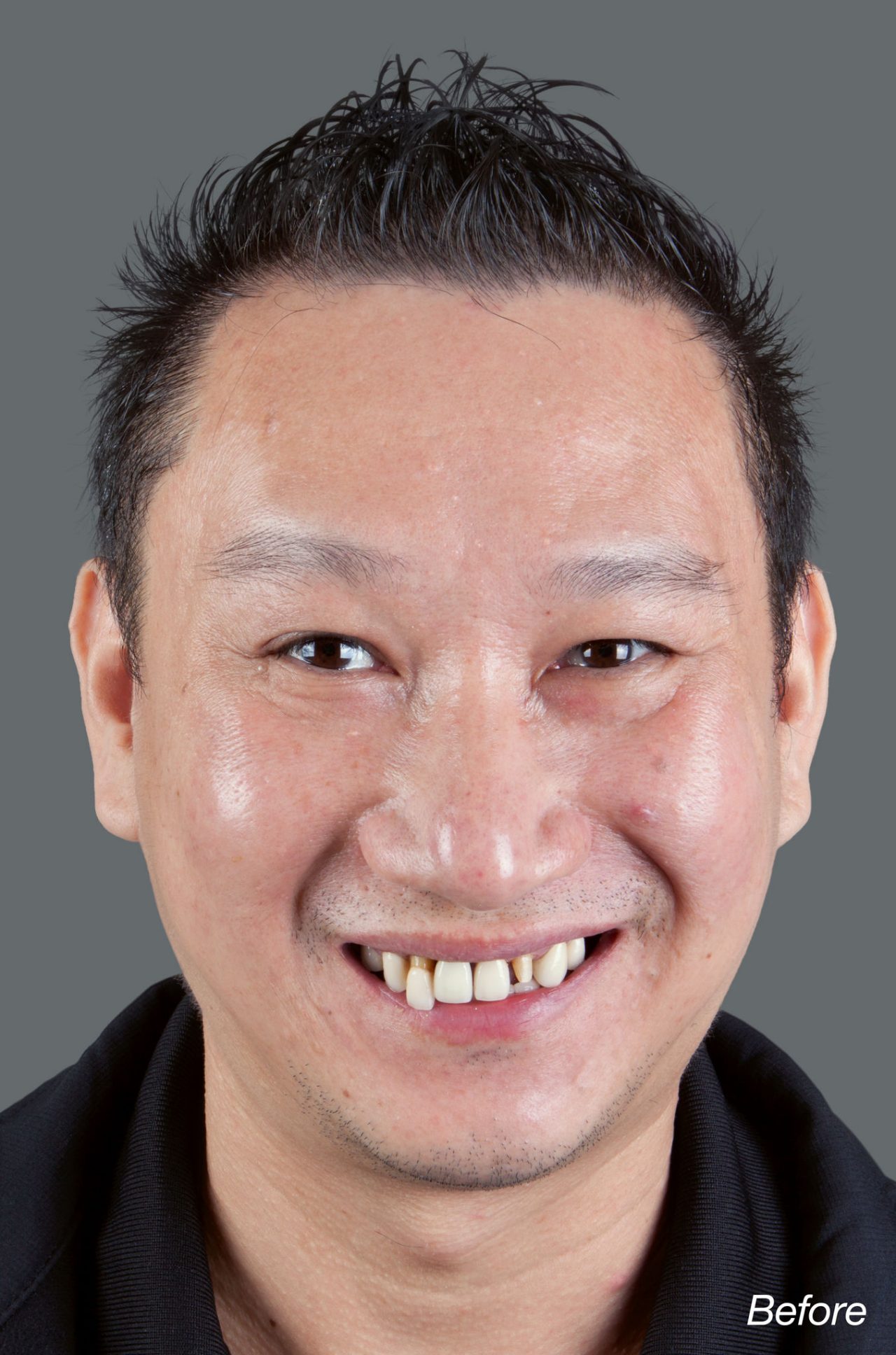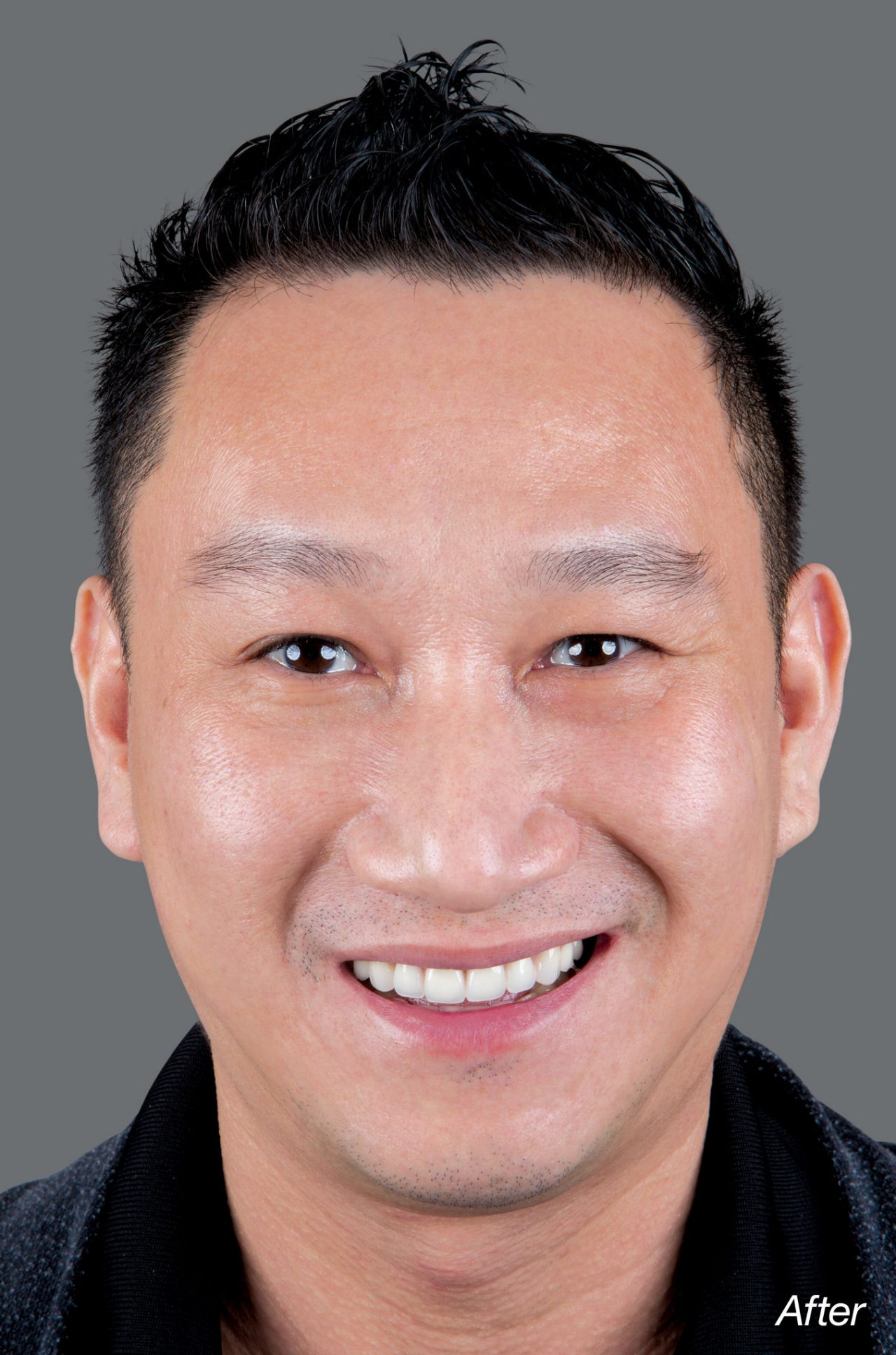 Improvements in the overall esthetics and function were achieved with the fabrication of a Simply Natural Handcrafted Complete Denture.
Indicated for fully edentulous arches.
Ivocap High Impact Monomer (methyl methacrylate)
Ivocap High Impact Polymer (polymethylmethacrylate)
Tooth shades: A1, A2, A3, A3.5, A4, B1, B2, B3, B4, C1, C2, C3, C4, D2, D3, D4 
Gingival shades: G1 Standard, G3 Medium, G4 Dark
Simply Natural Handcrafted Dentures

Includes hand-waxed try-in and Kenson teeth.

$338.00

Denture soft liner

(3 days in lab)

$202.00

$167.00
Pricing is subject to change and does not include shipping or applicable taxes.
NO-FAULT REMAKE POLICY: Glidewell is pleased to process all remakes or adjustments at no additional charge if requested within the warranty period and accompanied by the return of the original appliance.
LIMITED WARRANTY/LIMITATION OF LIABILITY. Glidewell ("the lab") warrants that all dental devices (a "device") are made according to your specification and approval in the belief that the device will be useful and MAKES NO OTHER WARRANTIES INCLUDING, BUT NOT LIMITED TO, ANY IMPLIED WARRANTY OF MERCHANTABILITY OR FITNESS FOR A PARTICULAR PURPOSE. Subject to the return of a device that is placed and then fails, the lab will repair or replace the device without charge for the cost of materials and workmanship or refund the original price paid, at the lab's option, for up to 1 year for dentures or 30 days for immediate dentures.