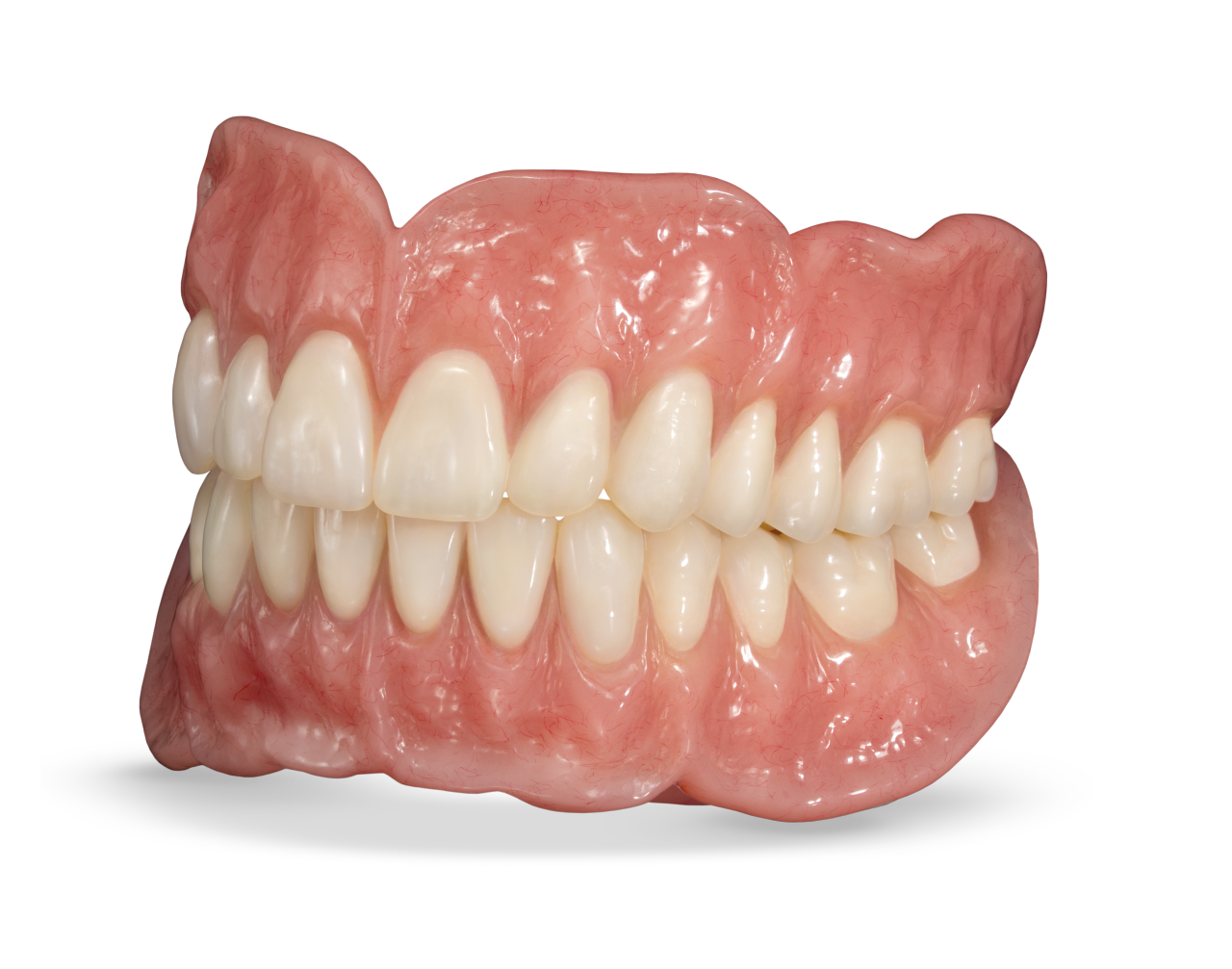 $313*
*Price is per arch, does not include shipping or applicable taxes, and includes cost of Kenson® Teeth.
Please note pricing is only available to dental professionals.
Simply Natural™ Dentures offer patients beautiful denture teeth that can be customized to their gender, age and natural tissue contours.
Choose from three full denture options to provide your edentulous patients the solution that best meets their clinical, esthetic and financial needs
Suited for expert clinicians and new doctors alike, with both heavily customizable and technique-free dentures available
Digital workflows simplify reordering
Beautiful, Comfortable Dentures Customized for Every Patient's Smile
Glidewell offers three distinct full denture options to suit clinical and patient needs.
Simply Natural CAD/CAM Dentures provide clinicians accurate-fitting dentures that can be delivered in fewer appointments. Glidewell has applied CAD/CAM technology to streamline the clinical and production processes while simultaneously enhancing the results. In as few as three clinical appointments — initial impression, try-in and final delivery — dentists can provide patients with complete dentures. An added benefit is that the digital design file is saved at the lab for five years, providing clinicians the opportunity to request additional prostheses in the future.
Simply Natural Handcrafted Dentures are premium appliances that are handcrafted and hand-characterized by experts. Ideal for cases that require the highest esthetics or in situations with challenging bite issues, these appliances are completely customizable, with practitioners able to choose from a variety of tissue shades and denture teeth.
Simply Natural 3D-Printed Dentures are fully 3D-printed. Requiring only a preliminary, pre-extraction impression prior to fabrication, these affordable appliances eliminate the need for try-in appointments and serve best as immediate, healing, provisional or backup dentures.
Kenson is a registered trademark of Myerson, LLC.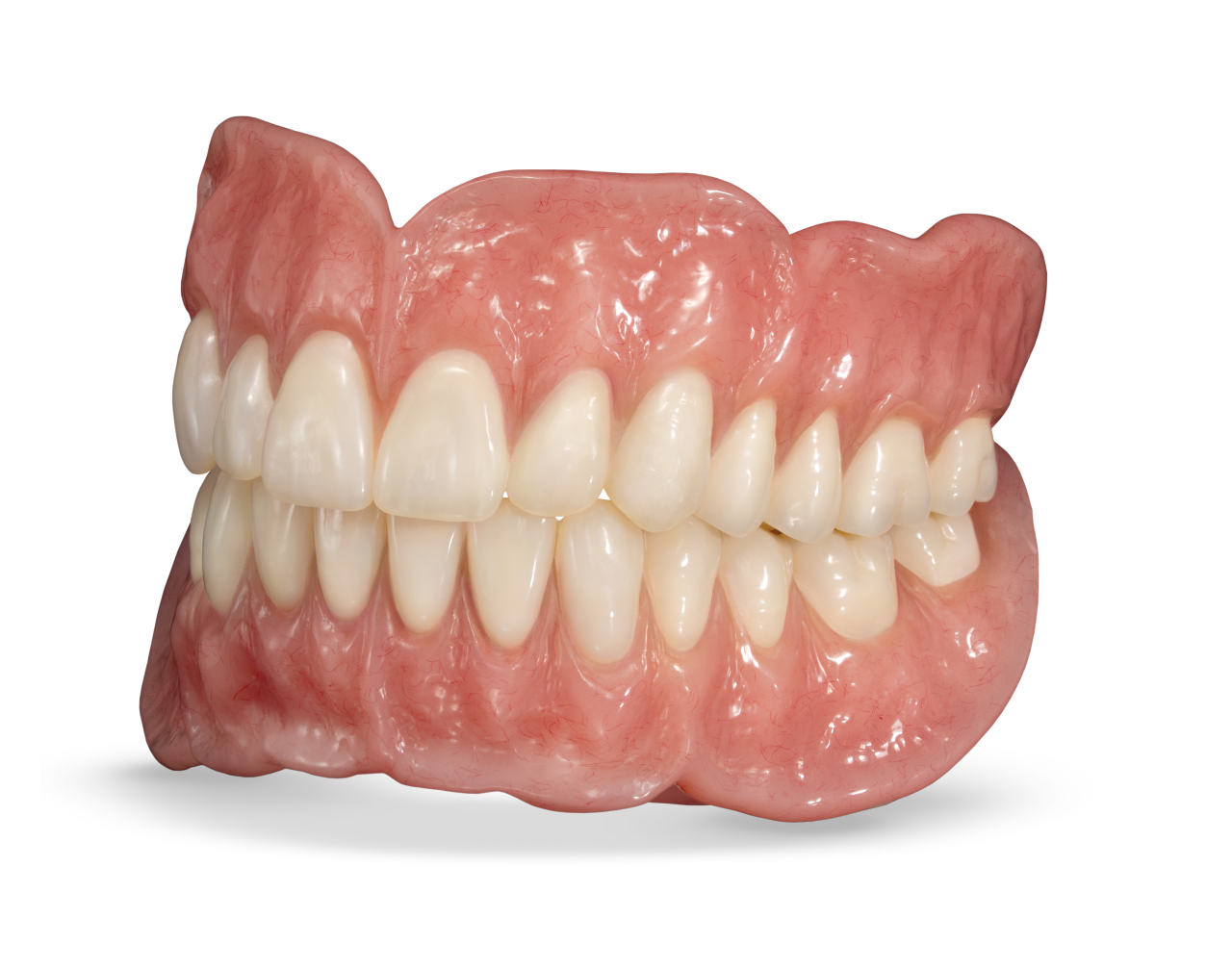 Denture Resets: Digital Dentures vs. Traditional Dentures
Digital dentures appear to require fewer resets than traditional dentures.
CAD/CAM Fabrication Process Minimizes Appointments Between Impression-Taking and Delivery of Final Dentures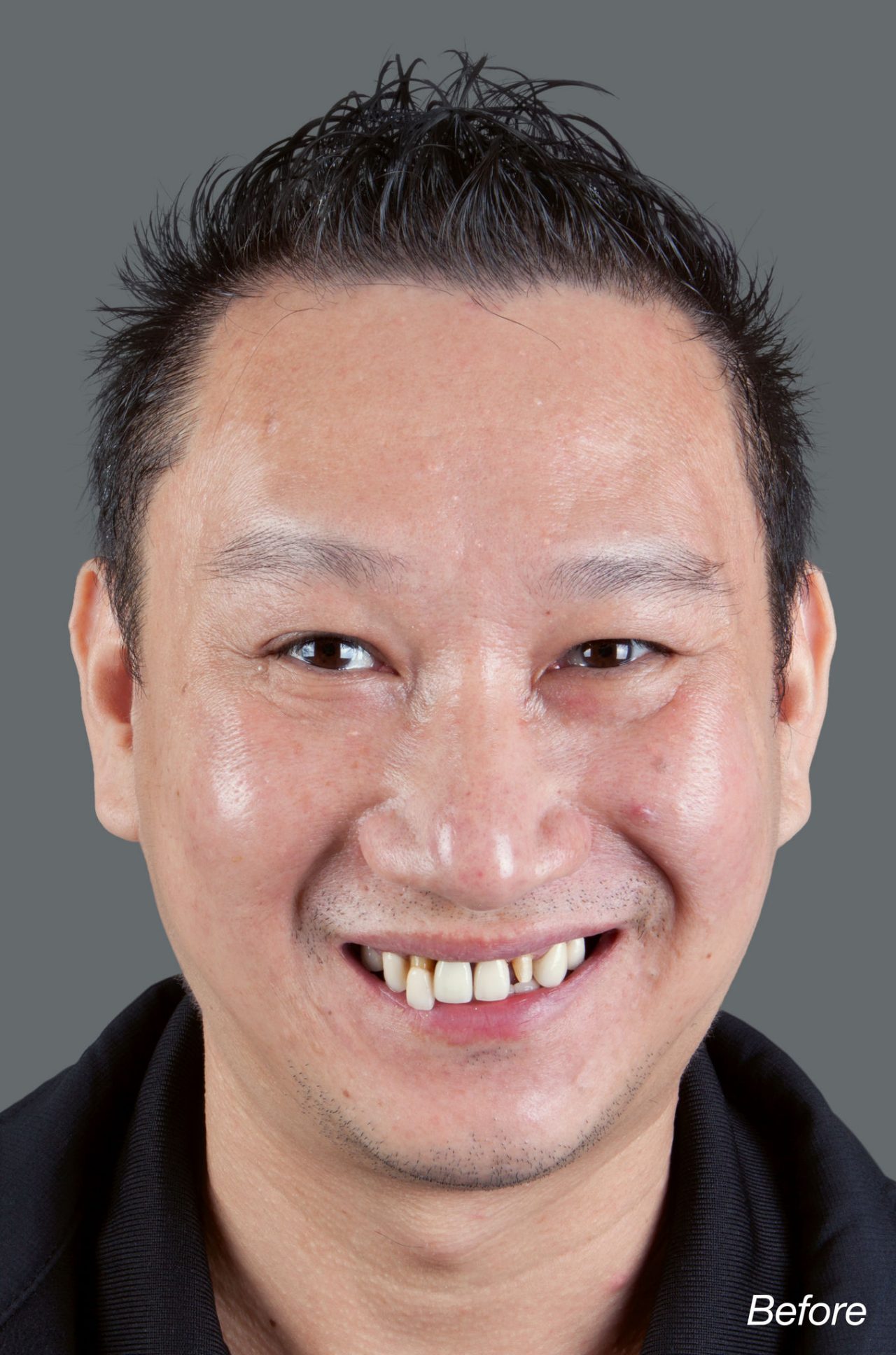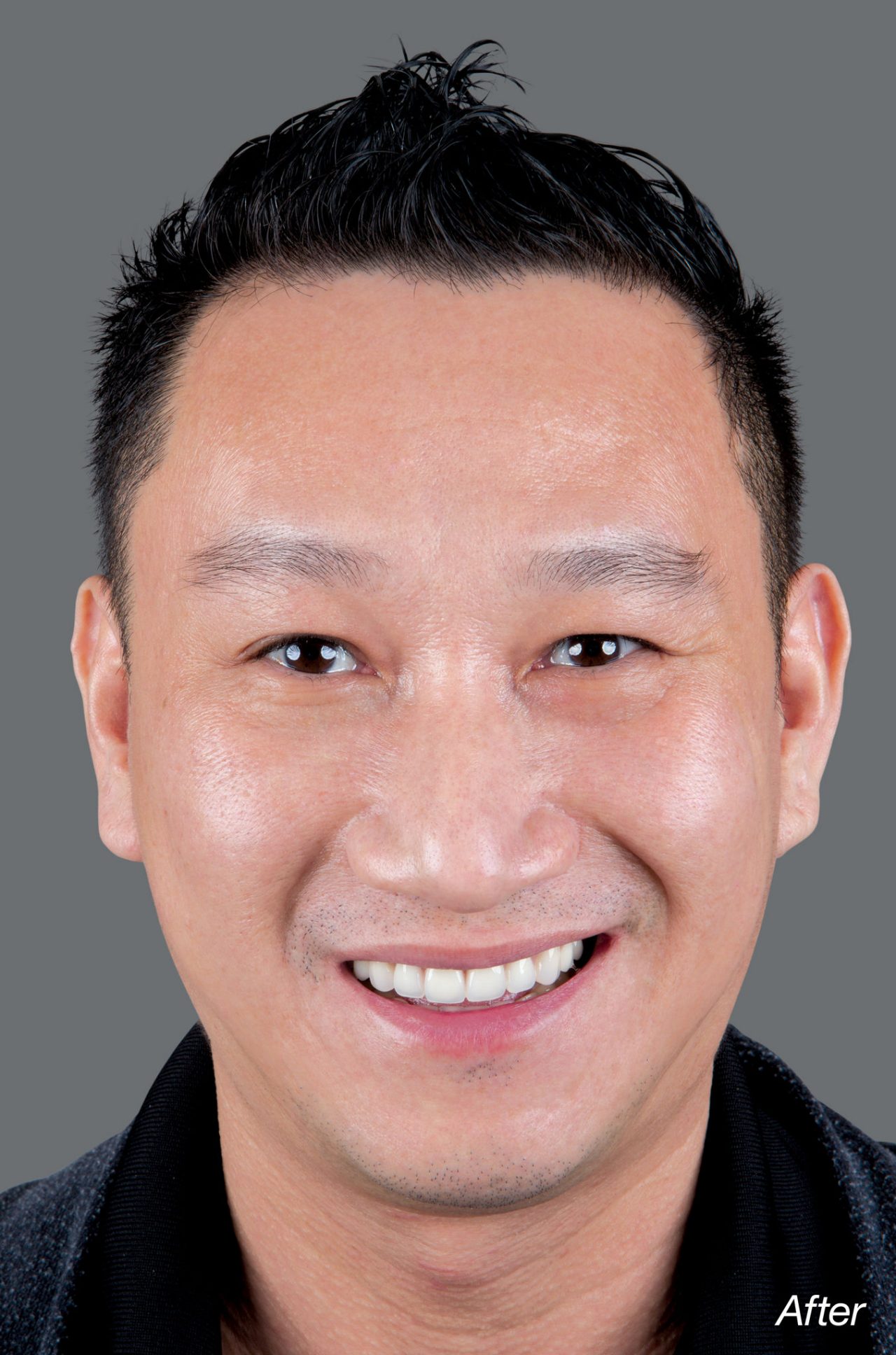 The CAD/CAM fabrication process minimizes the appointments between impression-taking and delivery of the final dentures. The accuracy of the technology and the quality control provided by the try-in appliance ensure the final denture exhibits a precise fit.
A full arch of missing teeth. The patient cannot receive dental implants.
Ivocap High Impact Monomer (methyl methacrylate)
Ivocap High Impact Polymer (polymethylmethacrylate)
A1, A2, A3, A3.5, A4, B1, B2, B3, B4, C1, C2, C3, C4, D2, D3, D4
Simply Natural™ CAD/CAM Dentures

(per unit)

Design files are stored for 5 years. Includes 3D-printed try-in.

$313.00

1

Simply Natural Handcrafted Dentures

Includes hand-waxed try-in.

$338.00

1

Simply Natural 3D-Printed Dentures

$199.00

Emergency/Duplicate denture

(embarrassment denture)

$119.00

Denture soft liner

(3 days in lab)

$202.00

$167.00
1
Price includes cost of Kenson Teeth.
Pricing is subject to change and does not include shipping or applicable taxes.
NO-FAULT REMAKE POLICY: Glidewell is pleased to process all remakes or adjustments at no additional charge if requested within the warranty period and accompanied by the return of the original appliance.
LIMITED WARRANTY/LIMITATION OF LIABILITY. Glidewell ("the lab") warrants that all dental devices (a "device") are made according to your specification and approval in the belief that the device will be useful and MAKES NO OTHER WARRANTIES INCLUDING, BUT NOT LIMITED TO, ANY IMPLIED WARRANTY OF MERCHANTABILITY OR FITNESS FOR A PARTICULAR PURPOSE. Subject to the return of a device that is placed and then fails, the lab will repair or replace the device without charge for the cost of materials and workmanship or refund the original price paid, at the lab's option, for up to 1 year for dentures or 30 days for immediate dentures.