Two years ago, the words "social media" and "dentistry" were rarely mentioned in the same sentence. Today, hardly a week goes by where I don't get a flyer, email or tweet about a new Social Media in Dentistry seminar. I have been involved with social media on a personal level for a couple of years, but it had nothing to do with dentistry.
I use Yelp to make better decisions about which restaurant to try in a new city and to see what dishes people are raving about. One day while browsing Yelp, I noticed that somebody had written a glowing review for a local dentist, and for the first time I realized dentists were being dragged into the social media age, like it or not.
It almost doesn't matter how incredible a business is — someone is going to write a negative review. For example, Thomas Keller's The French Laundry, often regarded as the best restaurant in the U.S., has 10 1-star reviews on Yelp! The point being, even the best of the best can have a subpar day. Perhaps the reviewer was having a bad day and it didn't even have that much to do with the restaurant itself.
The rest of the story is that The French Laundry has nearly 600 5-star reviews. It is pretty clear to most people viewing the page for The French Laundry on Yelp that the majority of customers had the meal of a lifetime and a few disgruntled patrons hated the experience. People don't stop going to The French Laundry because of those 10 bad reviews — they continue to go based on the 600 positive ones.
Your dental office is bound to get a bad review. Maybe your front office quotes the incorrect insurance amount or your crown on tooth #9 doesn't quite match. Invite your best patients to leave positive reviews for you and your office. Glenn Lombardi reviews how to do that in our interview here. Make sure that the majority acknowledges your 5-star dentistry and 5-star service, just in case you have that inevitable bad day.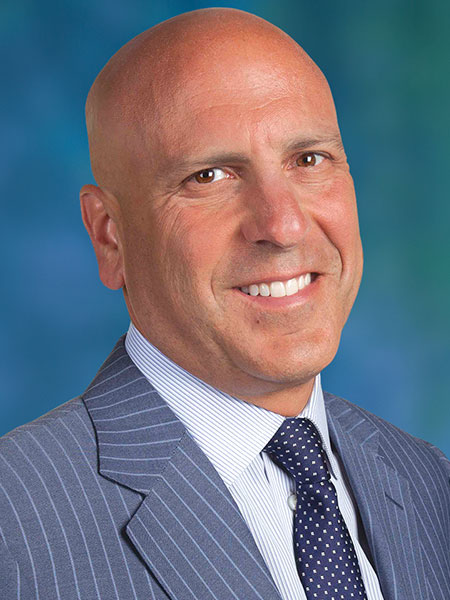 Yours in quality dentistry,