Welcome to the "Tell it like it is" issue! It's not the official theme of this issue, but we just happen to have three renowned "truth-tellers" in this latest installment of Chairside® magazine. With all of the products, clinical and otherwise, available in dentistry today, it is necessary to have respected leaders help us navigate through the sea of advertising in which we are swimming.
Dr. Michael Miller has been telling it like it is in the pages of REALITY since 1986. Michael has had to invent tests of his own over the years in order to fill the void left by standard testing methods, and REALITY is filled with the truth-be-told results. Additionally, because Michael focuses on esthetic products, his testing facility is the only one that tests for characteristics such as fluorescence … that way, you'll know if your patients' new veneers will turn neon white under a black light in a nightclub.
Dr. Frank Spear gives his two cents on the concept of a metal-free practice here. Frank is a pretty levelheaded guy, with a knack for taking complicated restorative dentistry and making it easy to understand. He also takes esthetics seriously and does not shy away from using all-ceramic restorations when indicated; however, Frank's article, "The Risk of the Metal-Free Practice," makes a good case for holding onto PFMs for the time being.
Dr. Howard Farran has been a personal friend for nearly 20 years. Howard, more than anyone else in dentistry, has never been afraid to speak his mind, even when it got him in hot water with the American Dental Association. Howard still points out when organized dentistry or practice management gurus get hypocritical about their approach to clinical dentistry, and he shares some of those insights in our interview.
In these politically correct times, I find it refreshing to hear clinicians comment on products, techniques and philosophies without kowtowing to a particular manufacturer or institute, and without worrying about offending another prominent clinician. I hope you enjoy their candid opinions!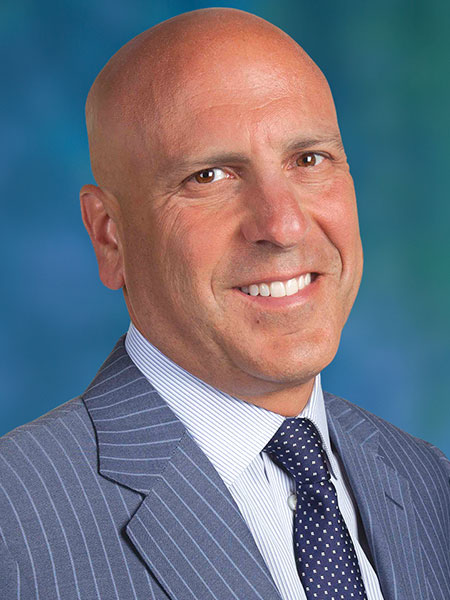 Yours in quality dentistry,