T. Scott Barton, DDS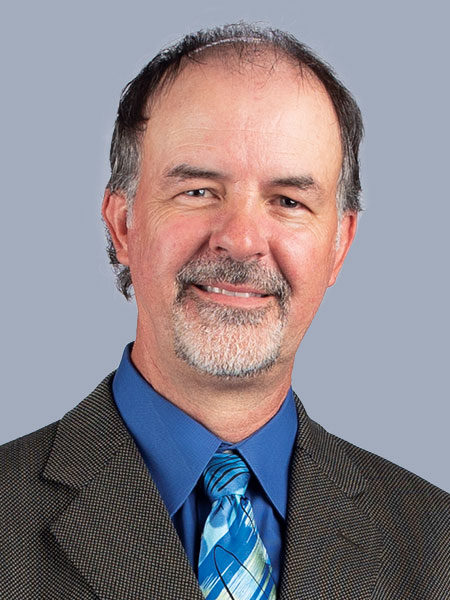 Dr. Scott Barton earned his DDS degree at the University of Texas Health Science Center at San Antonio (UTHSCSA) in 1989. After beginning as an associate in 1990, he later became partner, and then dental director, of a growing San Antonio group practice. Currently, Dr. Barton is the lead dentist at Whispering Oaks Family Dental in San Antonio. He provides general dentistry services as well as straight-wire and advanced orthodontics. Dr. Barton holds a preceptorship in implantology from UTHSCSA, and is an active member of the Academy of General Dentistry and the American Orthodontic Society.

John A. Geasland, DDS
Dr. John Geasland is a second-generation dentist who developed a love for the profession at a young age by watching his father at work. He studied at Oklahoma University College of Dentistry as well as the University of Nebraska Medical Center in Omaha, Nebraska, where he completed a hospital-based general practice residency with an emphasis on oral surgery and implant training. He has been in private practice in his hometown of Tahlequah, Oklahoma, since 1993. In addition to performing general dentistry, he offers implant placement to his patients.

David G. Hochberg, DDS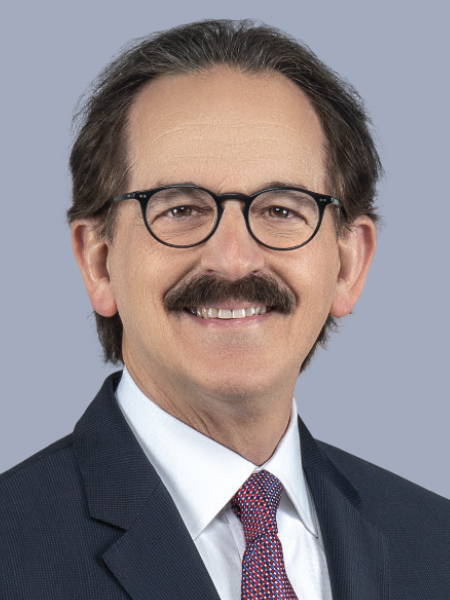 Dr. David Hochberg graduated from the Emory University School of Dentistry and completed advanced training in the surgical and restorative phases of implant therapy at the American Academy of Implant Dentistry (AAID) MaxiCourse® held at the Medical College of Georgia School of Dentistry. Dr. Hochberg operates a general practice in Atlanta that has provided restorative, implant and cosmetic dentistry services for more than 30 years. He has lectured nationally, is the immediate past president of the AAID, and is a former chief editor of the AAID News.

Timothy F. Kosinski, DDS, MAGD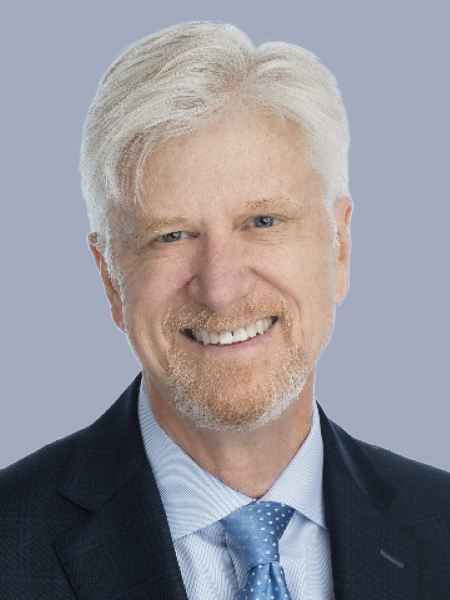 Dr. Timothy Kosinski graduated from the University of Detroit Mercy School of Dentistry and received a Master of Science degree in biochemistry from Wayne State University School of Medicine. In addition to serving on the editorial review board of numerous dental journals, Dr. Kosinski has published over 180 articles and contributed to textbooks on the surgical and prosthetic phases of implant dentistry.
Paresh B. Patel, DDS
Dr. Paresh Patel is a graduate of the University of North Carolina at Chapel Hill School of Dentistry and the Medical College of Georgia/AAID MaxiCourse. A clinical instructor who has placed more than 5,000 implants, Dr. Patel has published numerous articles in leading dental journals, is a diplomate of the ICOI, and has worked extensively as a lecturer and clinical consultant on dental implants and prosthetics for several companies.
Randolph R. Resnik, DMD, MDS
Dr. Randolph Resnik graduated from the University of Pittsburgh School of Dental Medicine and has earned specialty certificates in prosthodontics and oral implantology, as well as a Master of Dental Science. He was chief of staff and surgical director of the Resnik Implant Institute for over 15 years and is currently the institute's director and primary lecturer. Dr. Resnik lectures in the U.S. and internationally, and he has authored several definitive textbooks on oral implantology.
Mary K. Shields, DDS, MPH
Dr. Mary Shields owns a private practice in Louisville, Kentucky, focused on family and cosmetic care. She is an associate member of the American Academy of Forensic Sciences and a member of the American Society of Forensic Odontology, where she provides forensic services ranging from the identification of human remains to legal consultations. Dr. Shields is also in the process of finalizing the requirements for board certification by the American Board of Forensic Odontology.

John Tucker, DMD
Dr. John Tucker is a general dentist with a focus in sleep dentistry. He was named one of the Best Sleep Doctors for two consecutive years by Sleep Review. He lectures throughout the U.S. and maintains a private practice in Erie, Pennsylvania, that specializes in the treatment of obstructive sleep apnea using oral appliance therapy. He received his DMD degree from the University of Pittsburgh School of Dental Medicine, and is a diplomate of the ICOI and the American Board of Dental Sleep Medicine.

Carrie Webber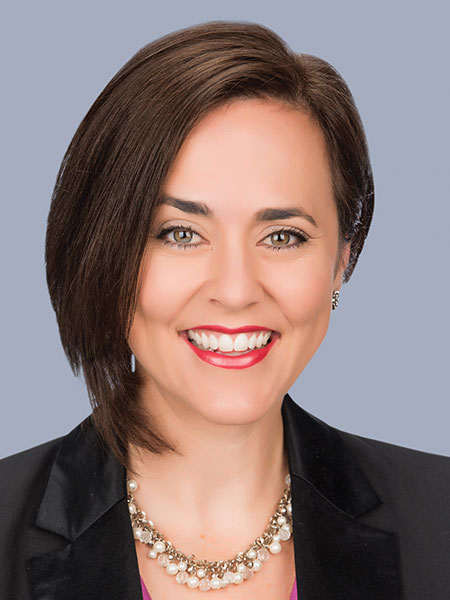 Carrie Webber is chief communications officer and co-owner of Jameson Management, Inc., a dental management, marketing and hygiene coaching firm. Carrie creates customer service and business development opportunities as well as marketing initiatives and social media strategies to effectively communicate the Jameson message to the dental profession. She contributes to several publications and is a frequent speaker at dental meetings nationwide.

Anamaria Muresan, DMD, ME, CDT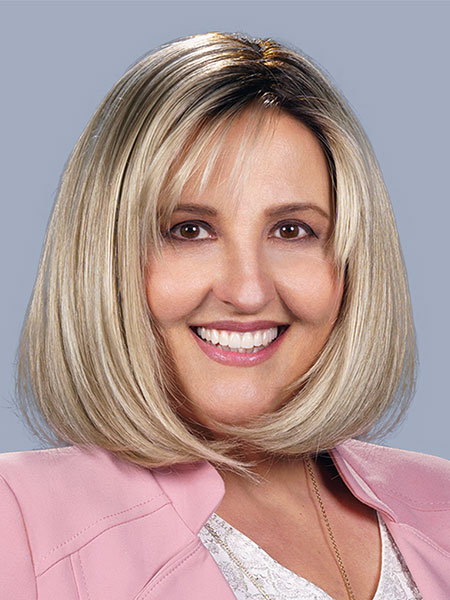 Dr. Anamaria Muresan is a graduate of the Western University of Health Sciences College of Dental Medicine. Prior to receiving her DMD, Dr. Muresan spent 12 years as ceramic manager at Glidewell Laboratories. In 2013, after earning her DMD and completing a one-year continuum in implant dentistry, Dr. Muresan returned to Glidewell Dental to join the operatory team as director of clinical research.