15 Things You Didn't Know About Glidewell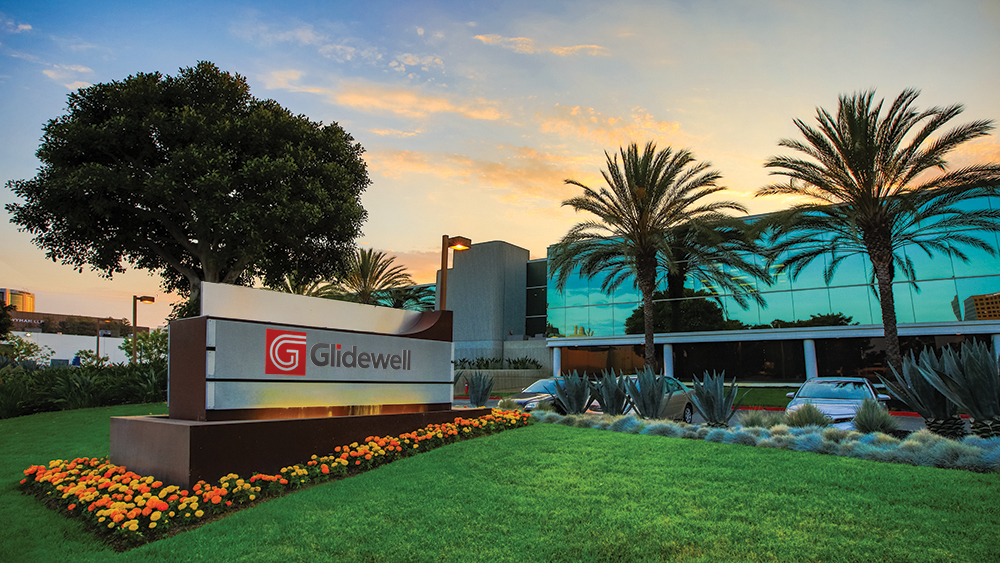 You already know Glidewell as a full-service dental laboratory. And maybe you're familiar with other ways that we serve dentists, from education, to implant manufacturing, to some of the product innovations that we have introduced over the past 50 years. Here, we're excited to share some Glidewell facts and figures you might not know.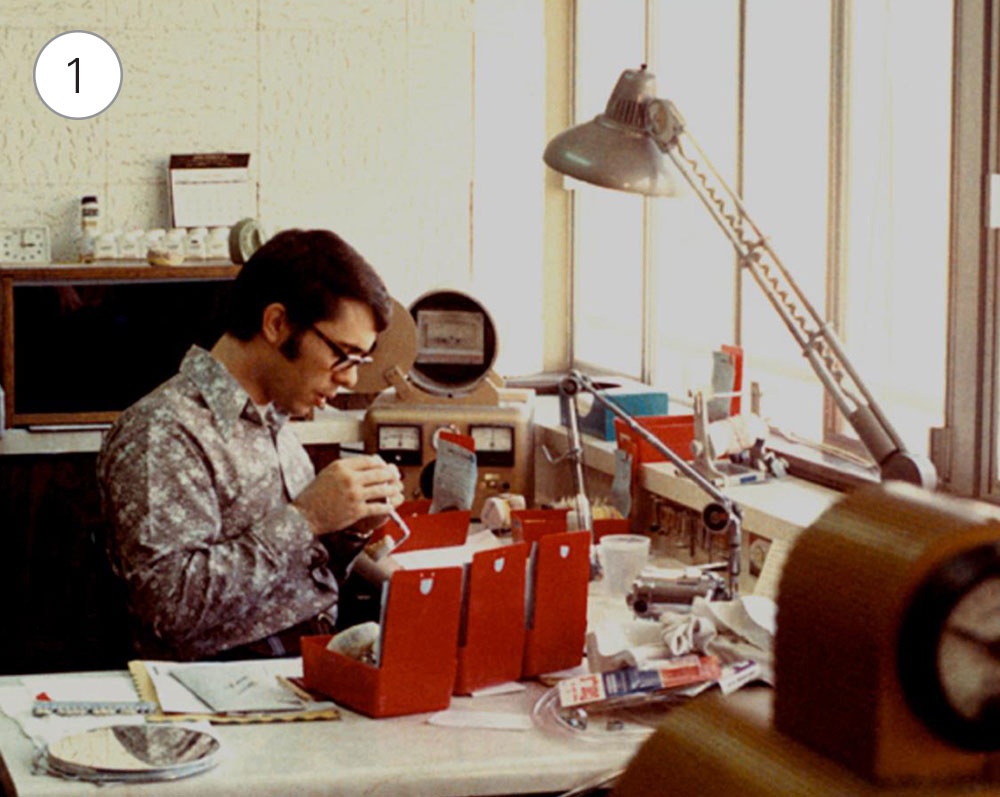 1. President and CEO Jim Glidewell, CDT, established his first dental laboratory in January 1970 in Orange County, California.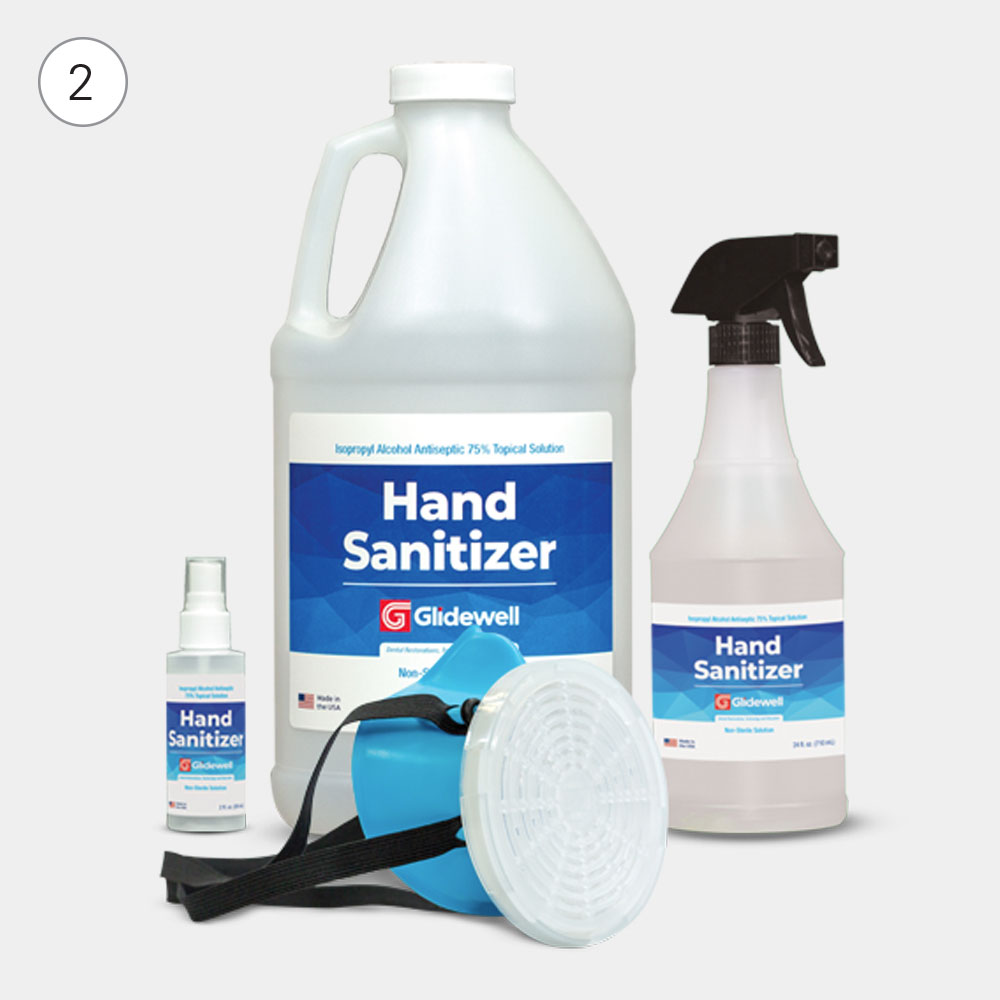 2. Our products now include U.S.-made face masks and sanitizing spray, sold directly to dentists through Glidewell Direct (888-303-3975). These products, fabricated in our ISO-certified and FDA-regulated manufacturing facilities in Southern California, are provided as economical solutions to help dentists, staff and patients stay safe and healthy.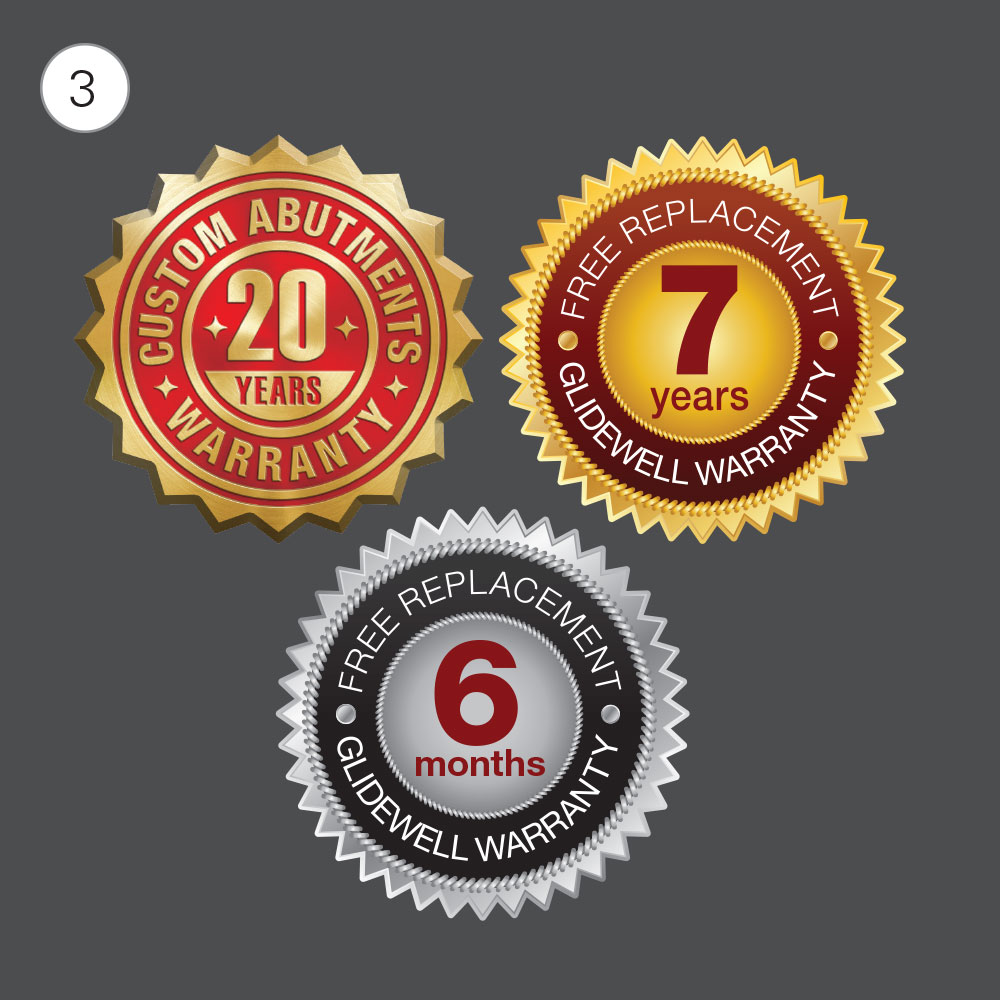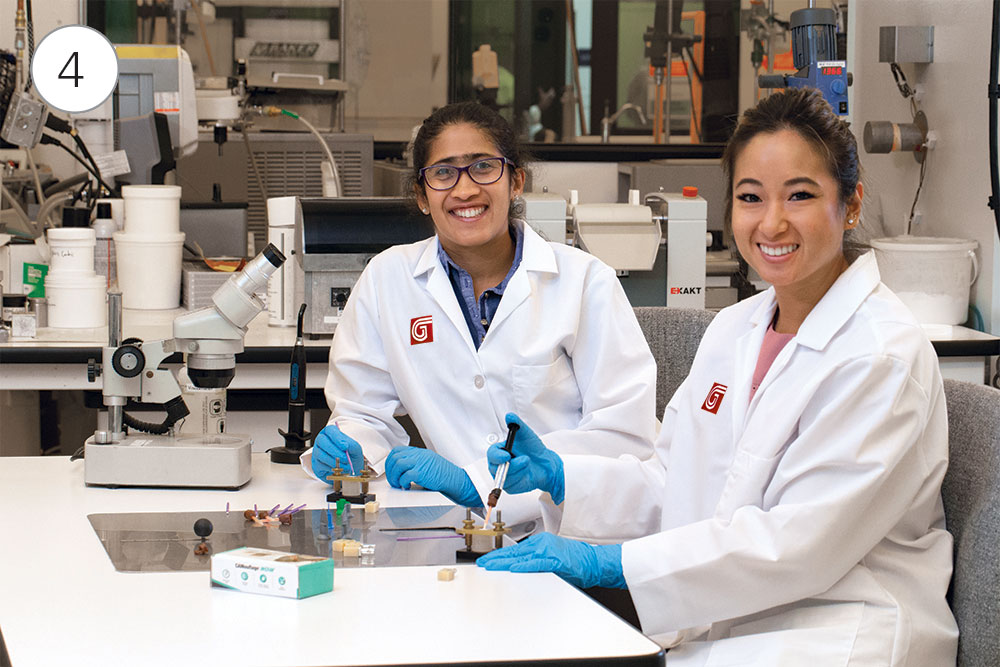 4. Glidewell has a team of more than 150 experts who lead our Research & Development initiatives. The team includes nine Ph.D.-credentialed scientists and five dentists, along with chemists, engineers, Certified Dental Technicians (CDTs) and Master Dental Technicians (MDTs).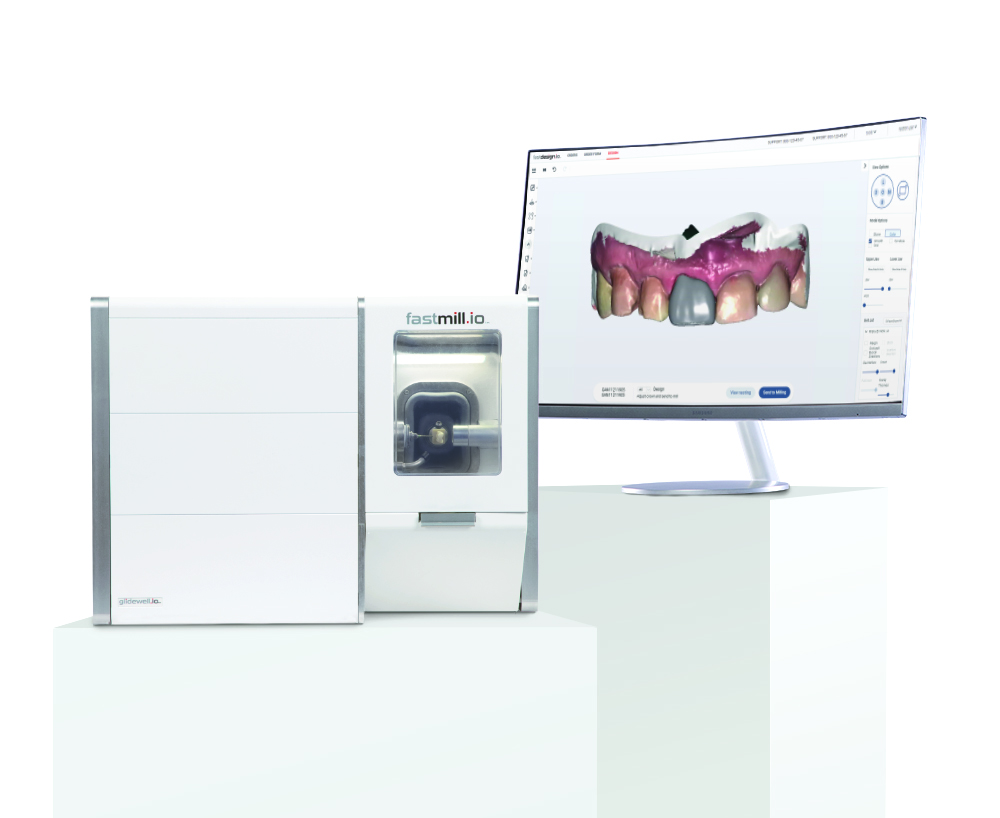 5. As a vertically integrated company, we have developed our own software for the digital design of restorations. Our innovative software includes fastdesign.io™, which is part of the glidewell.io™ In-Office Solution. This software takes digital design to a new level by relying on Glidewell ARI (Applied Restorative Intelligence), exclusive artificial intelligence technology developed in conjunction with AI experts at UC Berkeley.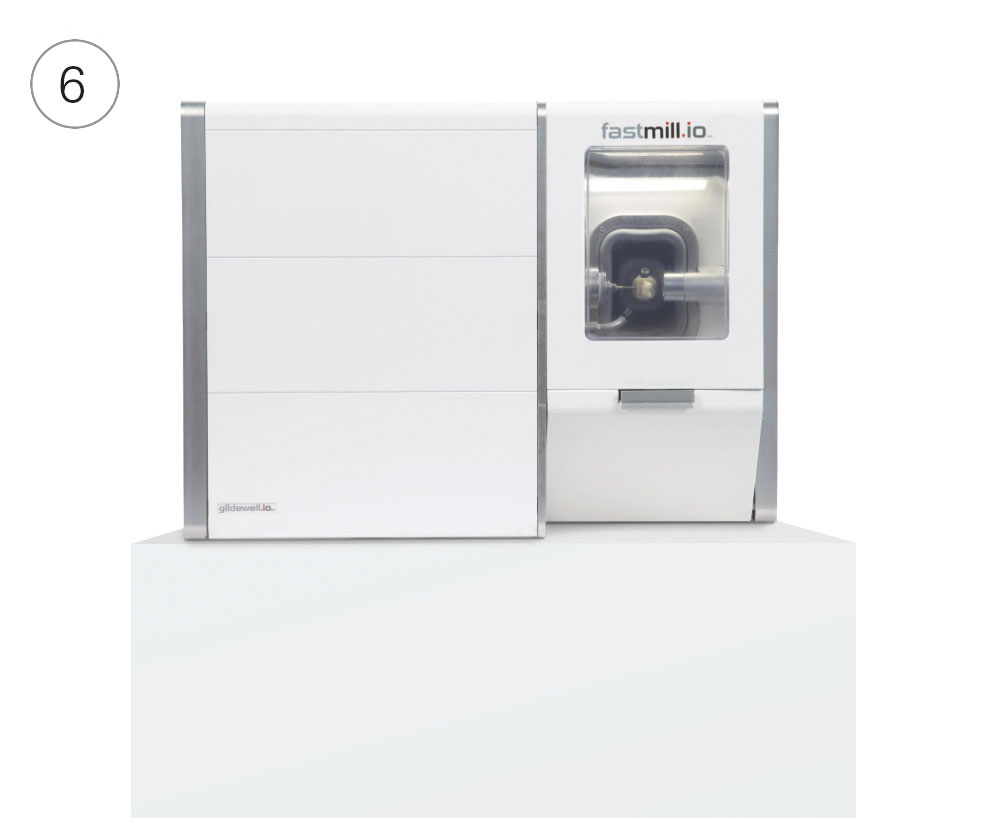 6. The fastmill.io™ In-Office Mill is built in the USA. As part of the glidewell.io system, this chairside mill enables dentists to deliver same-visit restorations made from BruxZir® NOW Milling Blocks — the only in-office zirconia milling blocks that are ready to deliver without time-consuming oven sintering.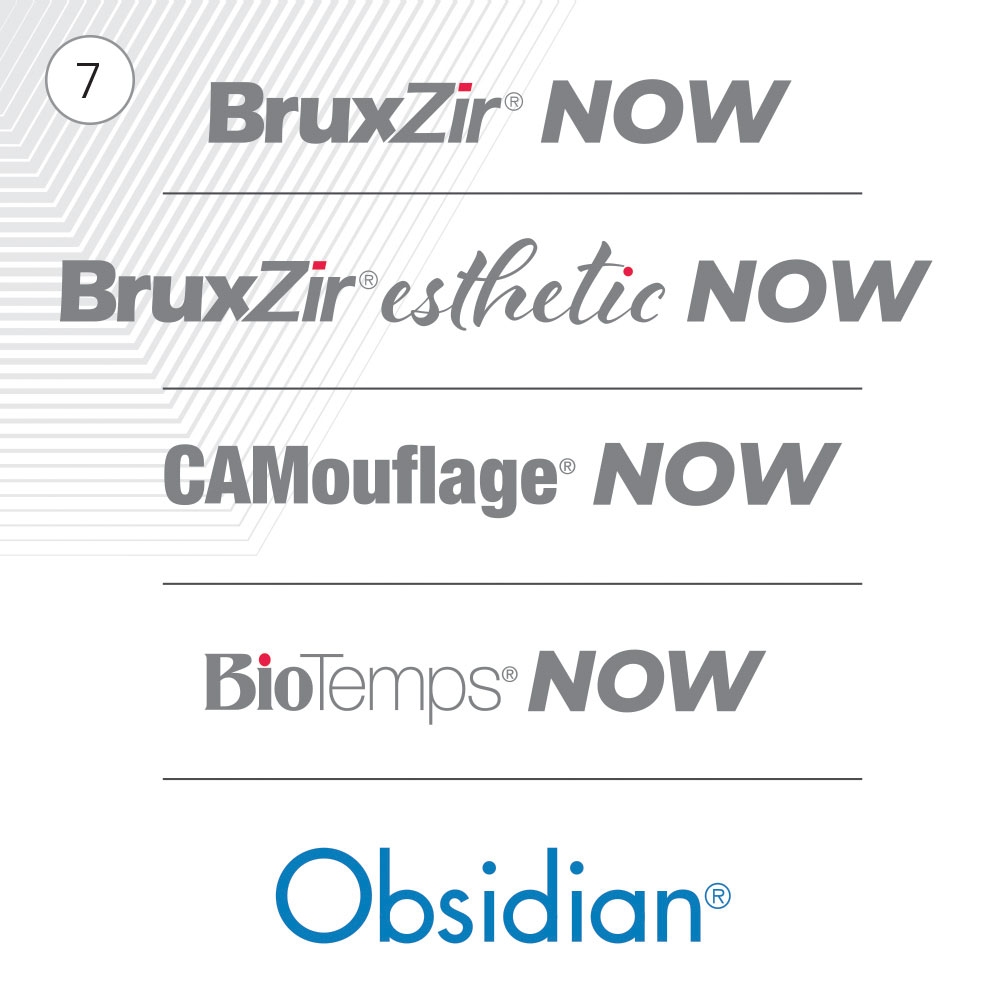 7. Five different materials are available for the glidewell.io In-Office Solution. These milling blocks are engineered for a range of restorations, from temporary inlays to long-lasting, full-coverage crowns.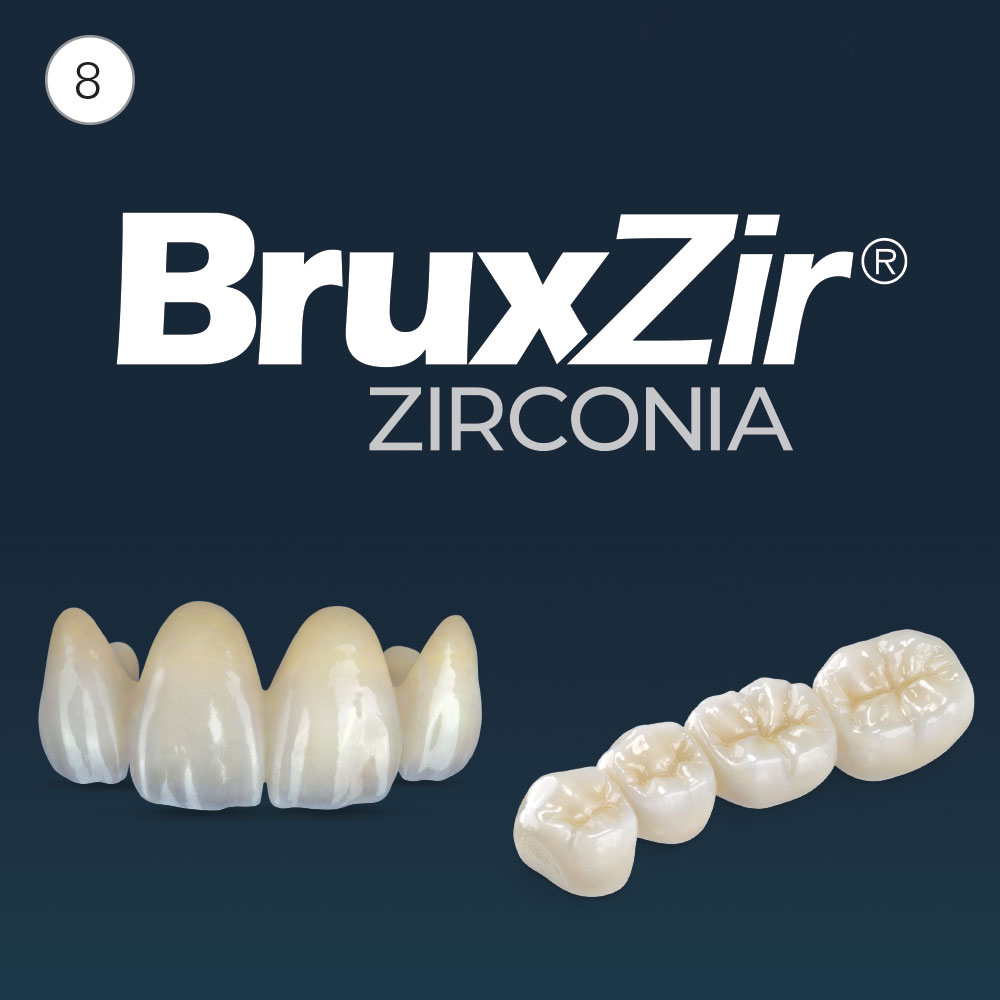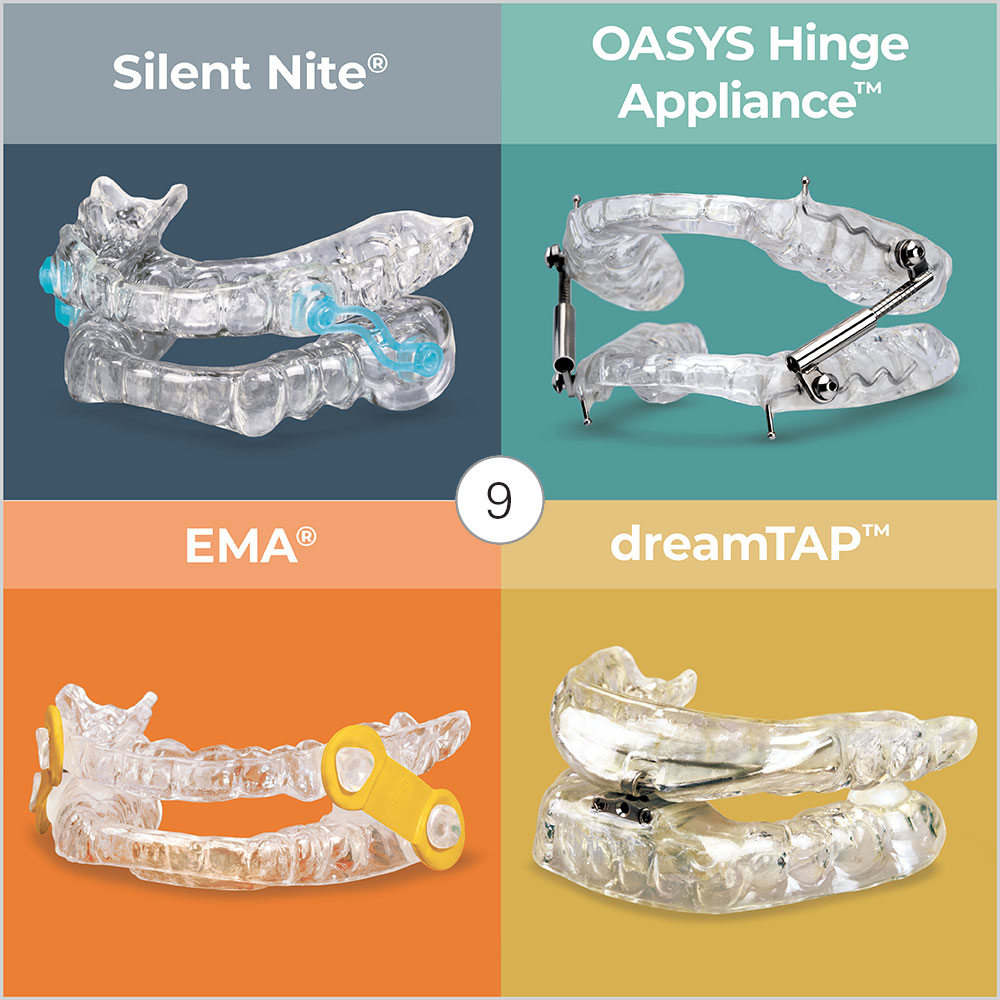 9. Glidewell is the largest U.S. provider of sleep appliances. These appliances also can be prescribed as provisional mandibular advancement devices for patients who are suffering from sleep-related breathing disorders.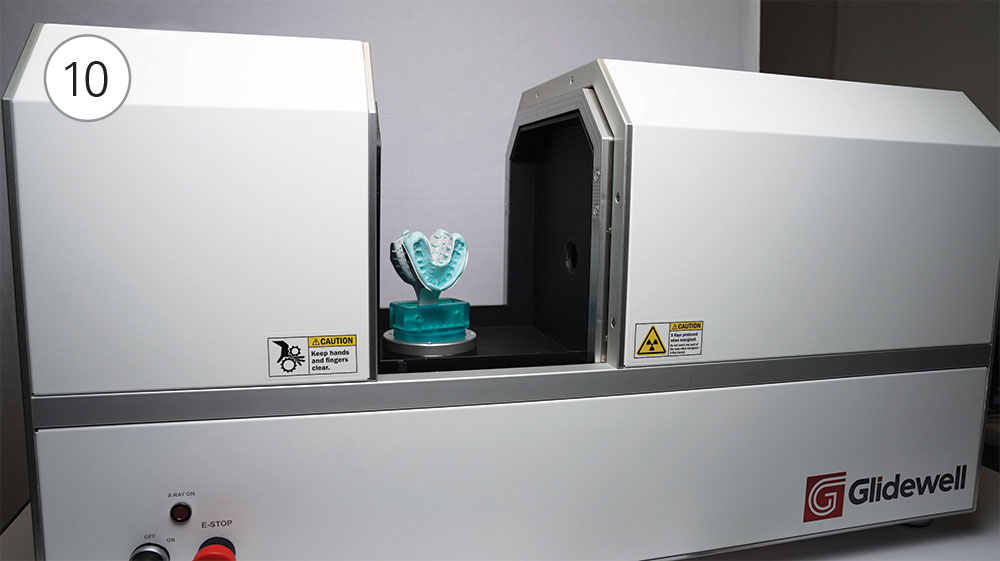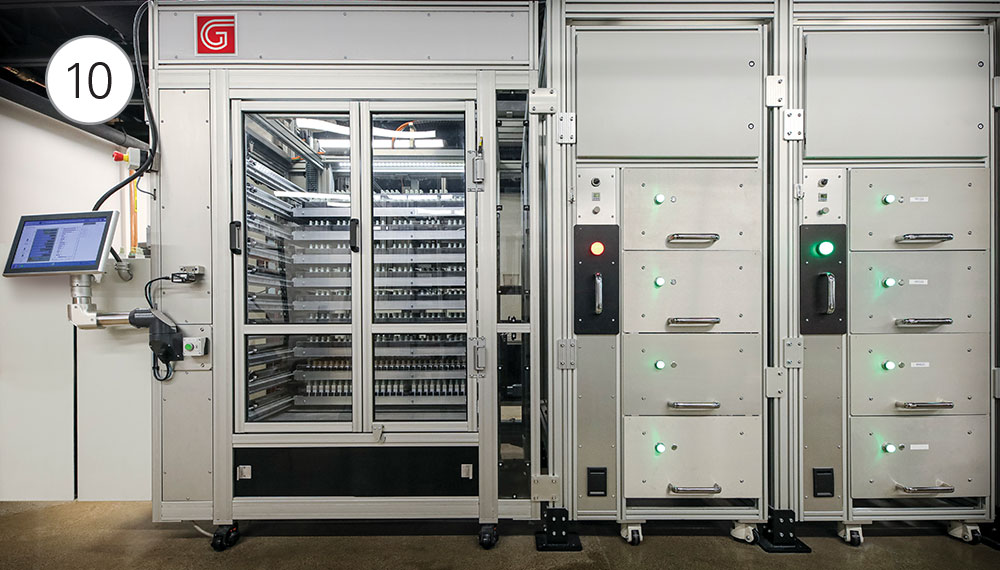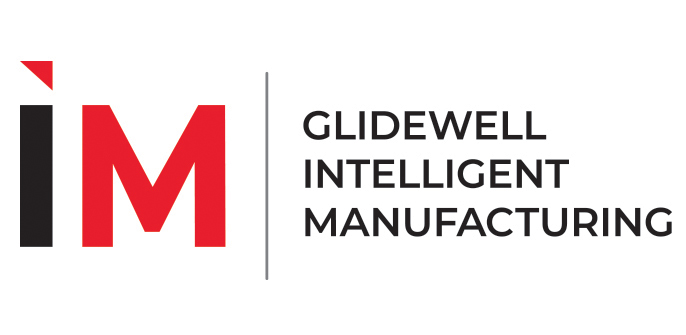 10. Glidewell pioneered the use of CT scanning to digitize your impressions. In fact, we are now manufacturing our own CT scanner design, specifically for this purpose. This technology is essential for the all-digital laboratory workflow of Glidewell Intelligent Manufacturing (IM), which delivers faster, more consistent restorations.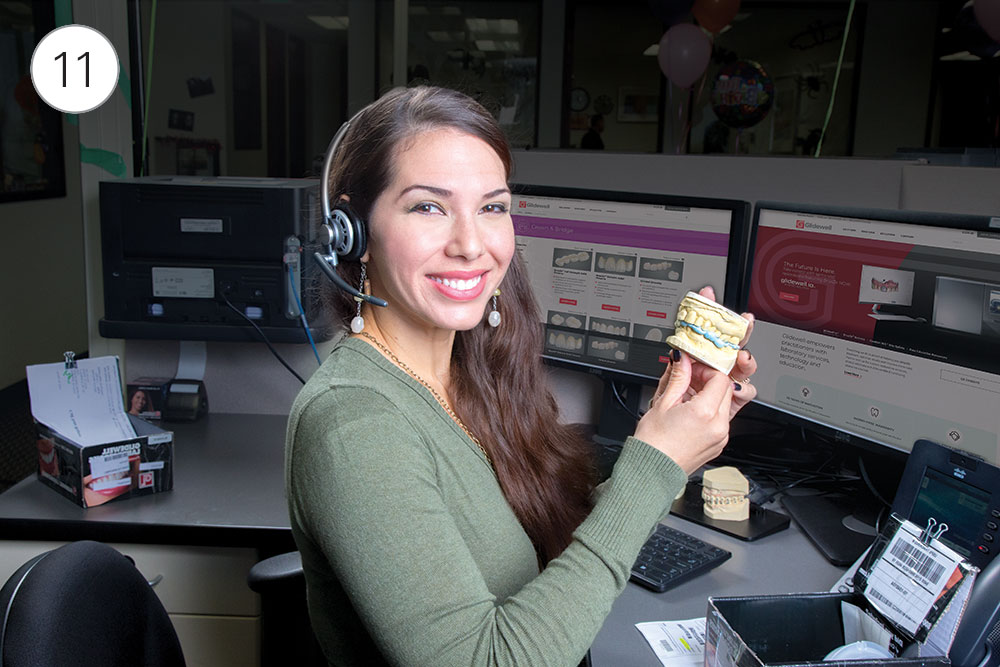 11. The Glidewell customer service team is available during extended hours (5 a.m.–5 p.m. Pacific time). Just call 800-854-7256. Our promise to you is that we will always answer your call within three rings.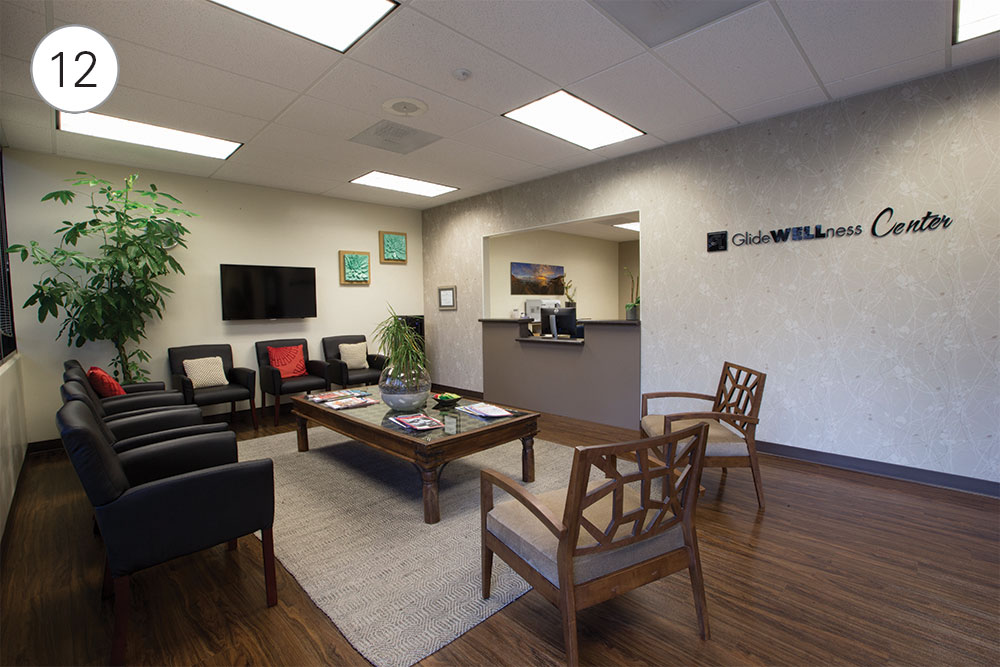 12. The GlideWELLness Center is an on-site clinic that is available for Glidewell employees. The staff includes a physician, physician assistant, acupuncturist, massage therapist, physical therapist and medical assistants.

13. The company's very own fitness center, Gym GlideWELL, opened in 2011. To continue serving employees amid stay-at-home orders, the fitness center launched at-home fitness challenges and other online resources.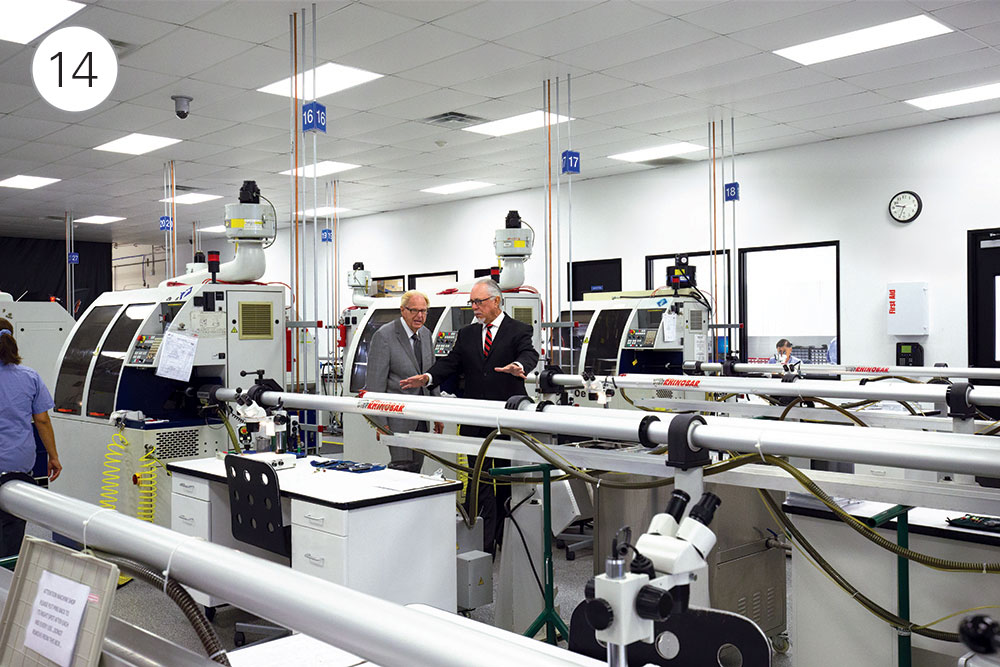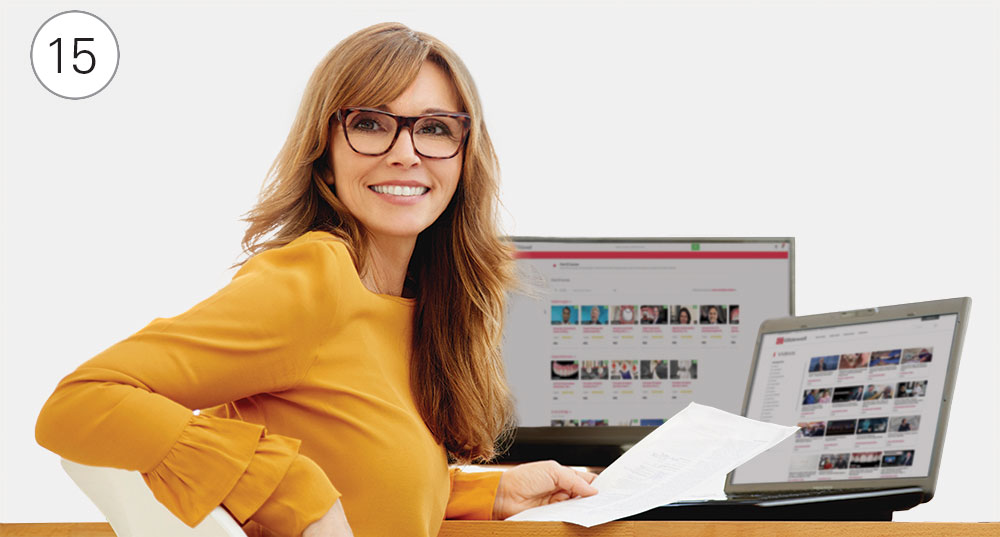 15. More than 8,000 dentists have tuned in to a special webinar series hosted by Glidewell to help dentists overcome the sweeping challenges of COVID-19.
*An independent, nonprofit, dental education and product testing foundation, Clinicians Report®, August 2019. For the full report, go to bruxzir.com/most-successful.