Steven Barrett, DDS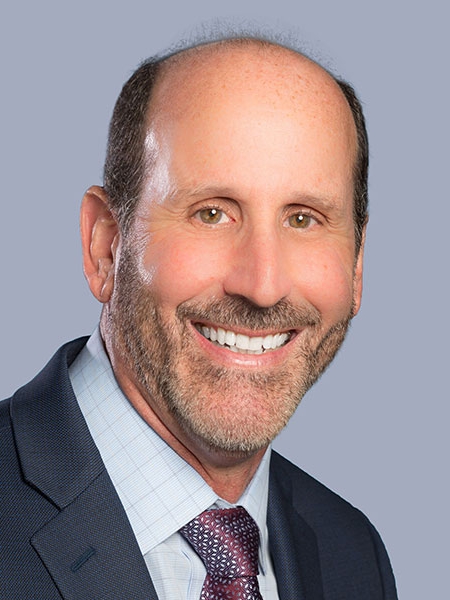 Dr. Steven Barrett earned his DDS from Case Western Reserve University School of Dental Medicine and shortly after joined the U.S. Navy, where he served for three years. In 1991, he joined Greenberg Dental & Orthodontics, a private group practice now with over 80 locations in Florida. Currently the clinical director and a senior partner with the group, he uses his 30 years of experience practicing restorative dentistry to organize the group's in-house continuing education program, lecture at dental schools and provide one-on-one mentorships throughout the state.

Ken Berley, DDS, J.D.
Dr. Ken Berley is a dentist and attorney with a practice focused on the treatment of sleep-disordered breathing and TMD. He is a Diplomate of the American Board of Dental Sleep Medicine (ABDSM), a lecturer, and a consultant in the areas of risk management and the development of a successful dental sleep medicine (DSM) practice. Dr. Berley has written numerous consent forms that are used in general and DSM practices. In addition, he is the president of the Dental Sleep Apnea Team, which provides educational opportunities for doctors and dental staff, and he is the coauthor of "The Clinician's Handbook for Dental Sleep Medicine."

Jennifer Hathaway, DDS, FAGD
Dr. Jennifer Hathaway is a graduate of Texas A&M College of Dentistry (formerly Baylor College of Dentistry) in Dallas. She did her General Practice Residency in hospital dentistry at the University of Texas Health Science Center at Houston. She has been in private practice since 1993 in her hometown of Bryan, Texas, and is on staff at her local hospital. Dr. Hathaway recently completed the American Academy of Dental Sleep Medicine (AADSM) Mastery Course I to become an AADSM Qualified Dentist. She is focused on attaining ABDSM Diplomate status.

Roger P. Levin, DDS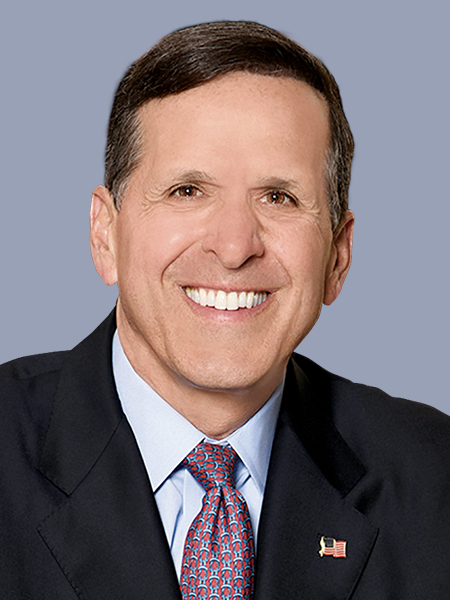 Dr. Roger Levin is the CEO of Levin Group, Inc., a leading dental management consulting firm. Founded in 1985, Levin Group has worked with more than 30,000 dental practices. Dr. Levin is one of the most sought-after speakers in dentistry and is a leading authority on dental practice success and sustainable growth. He is a graduate of the University of Maryland School of Dentistry, and has authored 65 books and more than 4,000 articles on dental practice management and marketing.
Jennifer Neal, RN, J.D.
Jennifer Neal is a licensed practicing attorney in Texas. As a consultant who assists practices that provide dental sleep medicine for veterans, she advises in matters related to accreditation, referrals and billing. She has been a registered nurse for over 20 years. As a military spouse, she has supported her husband, Lt. Col. Phillip Neal II, DMD, Chief of Dental Sleep Medicine for the U.S. Army, in providing education to Army dentists. She graduated from St. Mary's University School of Law in 2017.

Justin Chi, DDS, CDT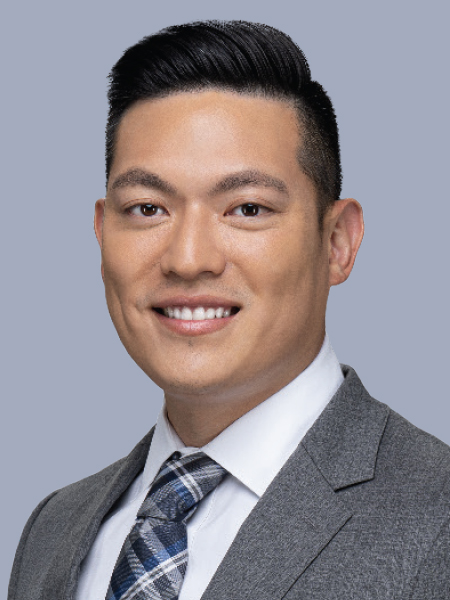 Dr. Justin Chi is director of clinical technologies at Glidewell. He joined Glidewell as a clinical research associate in 2015 after graduating from the Herman Ostrow School of Dentistry of USC. Dr. Chi's previous education included receiving his Bachelor of Science degree in dental laboratory technology from the LSU School of Dentistry and earning his CDT in crown & bridge in 2007.

Jim Glidewell, CDT
Jim Glidewell, CDT, is the founder of Glidewell, a multifaceted technology company among those at the forefront of the oral health industry. Employing a diverse team of specialists and support personnel, Jim continues his lifelong dream of advancing the materials and techniques available to dentists and laboratories, enhancing knowledge through free education platforms, and increasing patient access to premium dental services.
Bobbie Norton, RDA
Bobbie Norton became a registered dental assistant in 1998, launching a dynamic career that featured oral surgery as well as orthodontic and prosthodontic practices. In 2010, she joined Glidewell as an implant technical advisor and subsequently became supervisor of the implant call center. She transferred to the Marketing department at Glidewell in 2016 and became managing editor of Chairside® magazine the next year. In her additional role as project manager for clinical affairs, Bobbie is a main events producer for the annual Glidewell Symposium.