Michael D. Buck, DDS
Dr. Michael Buck is a graduate of the University of Iowa College of Dentistry. He is a member of the ADA and AGD, and he's also a graduate of the Misch-Resnik Implant Institute. Dr. Buck is a proponent of digital dentistry and has milled over 1,000 same-visit restorations. Currently, he maintains a private practice in Creston, Iowa, focused on general, cosmetic and implant dentistry.
Eric Johnson, DDS
After serving in the U.S. Air Force, Dr. Eric Johnson graduated from the University of Southern California School of Dentistry. He is currently a private practitioner in San Clemente, California, where he specializes in migraine prevention therapy. With the implementation of migraine prevention devices, Dr. Johnson has helped relieve countless patients of their tension headaches and migraines.
Roger P. Levin, DDS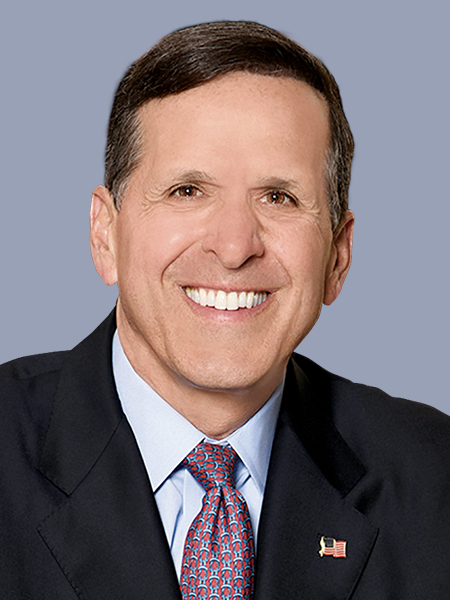 Dr. Roger Levin is the CEO of Levin Group, Inc., a leading dental management consulting firm. Founded in 1985, Levin Group has worked with more than 30,000 dental practices. Dr. Levin is one of the most sought-after speakers in dentistry and is a leading authority on dental practice success and sustainable growth. He is a graduate of the University of Maryland School of Dentistry, and has authored 65 books and more than 4,000 articles on dental practice management and marketing.
Randolph R. Resnik, DMD, MDS
Dr. Randolph Resnik graduated from the University of Pittsburgh School of Dental Medicine and has earned specialty certificates in prosthodontics and oral implantology, as well as a Master of Dental Science. He was chief of staff and surgical director of the Misch-Resnik Implant Institute for over 15 years, and is currently the institute's director and primary lecturer. Dr. Resnik lectures in the U.S. and internationally, and has authored several definitive textbooks on oral implantology.
Paresh B. Patel, DDS
Dr. Paresh Patel is a graduate of the University of North Carolina at Chapel Hill School of Dentistry and the Medical College of Georgia/AAID MaxiCourse. A clinical instructor who has placed more than 5,000 implants, Dr. Patel has published numerous articles in leading dental journals, is a Diplomate of the ICOI, and has worked extensively as a lecturer and clinical consultant on dental implants and prosthetics for several companies.
Jinny Bender, DMD
Dr. Jinny Bender is a clinical dentist at Glidewell. After earning her Doctor of Dental Medicine degree from Tufts University School of Dental Medicine, she practiced general dentistry for 27 years before joining Glidewell in 2022. Dr. Bender is a member of the ADA, CDA and Orange County Dental Society.
Justin Chi, DDS, CDT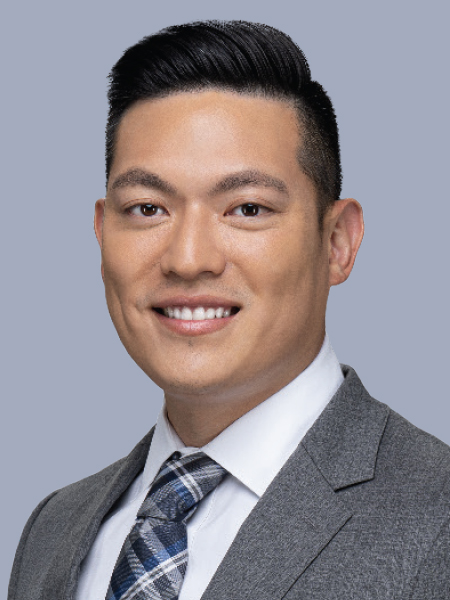 Dr. Justin Chi is director of clinical technologies at Glidewell. He joined Glidewell as a clinical research associate in 2015 after graduating from the Herman Ostrow School of Dentistry of USC. Dr. Chi's previous education included receiving his Bachelor of Science degree in dental laboratory technology from the LSU School of Dentistry, and earning his CDT in crown & bridge in 2007.

Taylor Manalili, DDS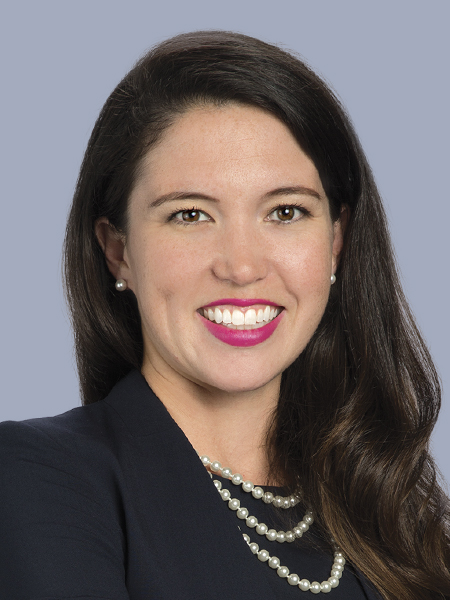 Dr. Taylor Manalili is director of clinical prosthodontics at Glidewell. Since joining Glidewell in 2018 as the company's first-ever Fellow, she has conducted clinical research and performed advanced restorative work, including implant placement, chairside restorations and full-mouth rehabilitations. Dr. Manalili earned her Doctor of Dental Surgery degree as well as a certificate in the advanced specialty of prosthodontics from Stony Brook University. Throughout her residency, Dr. Manalili served as a clinical instructor for predoctoral students, and provided lectures to students, residents and local dentists.

Neil I. Park, DMD
Dr. Neil Park is vice president of clinical affairs for Glidewell. He received his DMD from Temple University School of Dentistry and practiced general dentistry in Florida before moving on to an accomplished career in the dental implant field, developing continuing education programs and implementing a predoctoral implant curriculum in universities throughout North America. In 2016, Dr. Park joined Glidewell, where he oversees clinical research as well as training and education programs for implant and restorative solutions.