Steven Barrett, DDS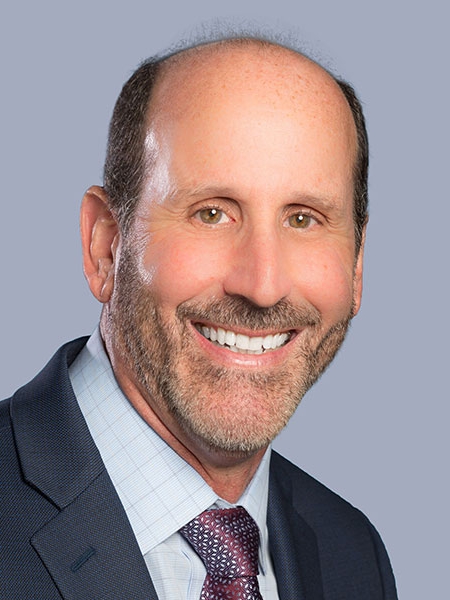 Dr. Steven Barrett earned his DDS from Case Western Reserve University School of Dental Medicine and shortly after joined the U.S. Navy, where he served for three years. In 1991, he joined Greenberg Dental & Orthodontics, a private group practice now with over 80 locations in Florida. Currently the clinical director and a senior partner with the group, he uses his 30 years of experience practicing restorative dentistry to organize the group's in-house continuing education program, lecture at dental schools and provide one-on-one mentorships throughout the state.

Timothy F. Kosinski, DDS, MAGD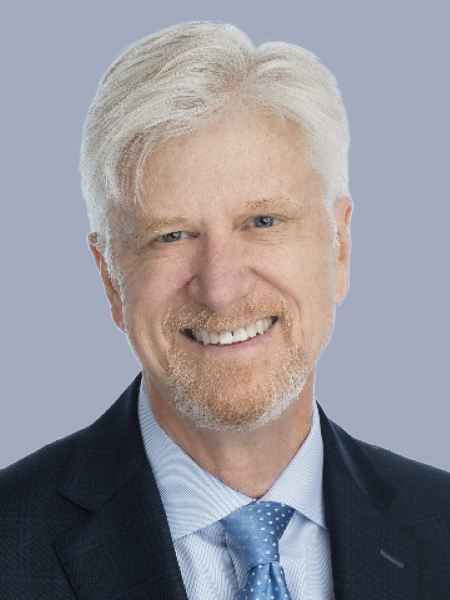 Dr. Timothy Kosinski graduated from the University of Detroit Mercy School of Dentistry and received a Master of Science degree in biochemistry from Wayne State University School of Medicine. In addition to serving on the editorial review board of numerous dental journals, Dr. Kosinski has published over 180 articles and contributed to textbooks on the surgical and prosthetic phases of implant dentistry.
Frank Deluca, DMD, J.D.
Dr. Frank DeLuca graduated from the University of Pittsburgh School of Dental Medicine and earned his J.D. degree from Nova Southeastern University Shepard Broad College of Law. As a practicing lawyer, he owns a private law practice in Hollywood, Florida, with an emphasis on issues relating to dentistry, including litigation representation as well as defense of administrative and licensure matters. Dr. DeLuca is also a frequent lecturer on risk management and related topics.

Roger P. Levin, DDS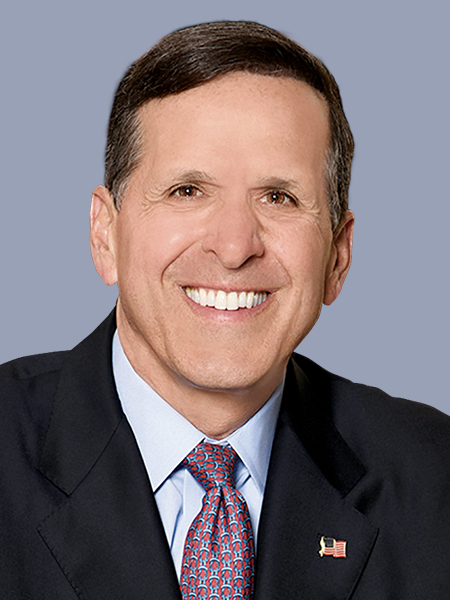 Dr. Roger Levin is the CEO of Levin Group, Inc., a leading dental management consulting firm. Founded in 1985, Levin Group has worked with more than 30,000 dental practices. Dr. Levin is one of the most sought-after speakers in dentistry and is a leading authority on dental practice success and sustainable growth. He is a graduate of the University of Maryland School of Dentistry, and has authored 65 books and more than 4,000 articles on dental practice management and marketing.
Randolph R. Resnik, DMD, MDS
Dr. Randolph Resnik graduated from the University of Pittsburgh School of Dental Medicine and has earned specialty certificates in prosthodontics and oral implantology, as well as a Master of Dental Science. He was chief of staff and surgical director of the Resnik Implant Institute for over 15 years and is currently the institute's director and primary lecturer. Dr. Resnik lectures in the U.S. and internationally, and he has authored several definitive textbooks on oral implantology.
Stephanie Tilley, DMD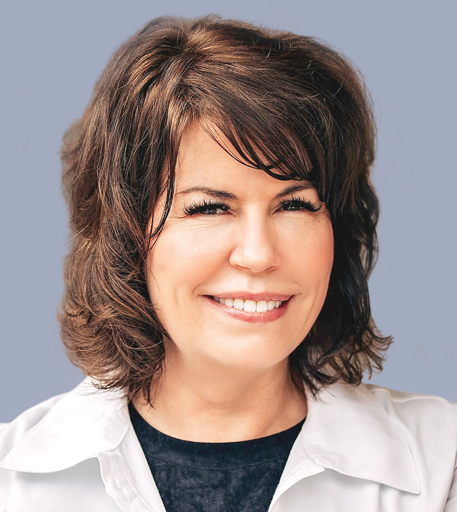 Dr. Stephanie Tilley is a graduate of the University of Alabama School of Dentistry. Since 1998, she has been practicing dentistry in her hometown of Pensacola, Florida, where she provides her patients with restorative, esthetic and implant dentistry. Dr. Tilley has completed extensive training at the Las Vegas Institute for Advanced Dental Studies, the Engel Institute, and the Glidewell Clinical Education Center on subjects ranging from implant surgery, to periodontal disease, to cosmetic procedures. She is a member of the AGD, the ADA and numerous other dental associations.
Taylor Manalili, DDS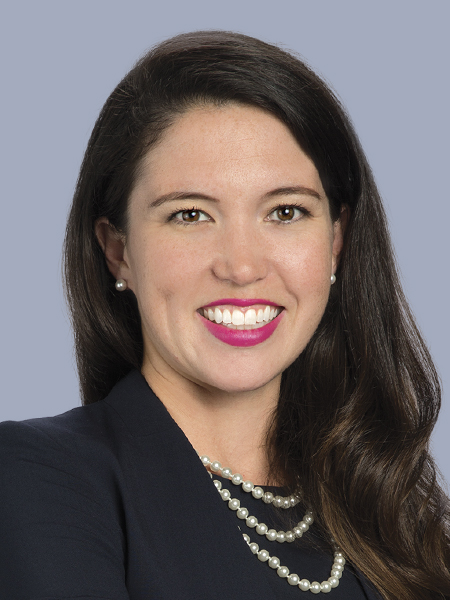 Dr. Taylor Manalili is director of clinical prosthodontics at Glidewell. Since joining Glidewell in 2018 as the company's first-ever Fellow, she has conducted clinical research and performed advanced restorative work, including implant placement, chairside restorations and full-mouth rehabilitations. Dr. Manalili earned her Doctor of Dental Surgery degree as well as a certificate in the advanced specialty of prosthodontics from Stony Brook University. Throughout her residency, Dr. Manalili served as a clinical instructor for predoctoral students, and provided lectures to students, residents and local dentists.

Jamison R. Spencer, DMD, M.S.
Dr. Jamison Spencer is the past president of the American Academy of Craniofacial Pain (AACP), a diplomate of the American Board of Craniofacial Pain (ABCP), a diplomate of the American Board of Dental Sleep Medicine (ABDSM) and a diplomate of the American Board of Craniofacial Dental Sleep Medicine (ABCDSM). He is a graduate of Southern Illinois University School of Dental Medicine and earned a Master of Science degree in craniofacial pain from Tufts University. He is the director of Dental Sleep Medicine for the Center for Sleep Apnea and TMJ, in Boise, Idaho, and Salt Lake City, Utah. Dr. Spencer has personally treated thousands of patients with sleep apnea and TMJ problems, and he now focuses on educating dentists on these topics. In pursuit of this goal, he created the Spencer Study Club, an online education, mentoring and implementation program to help dentists and their teams treat more patients with sleep apnea and TMJ disorders
Justin Chi, DDS, CDT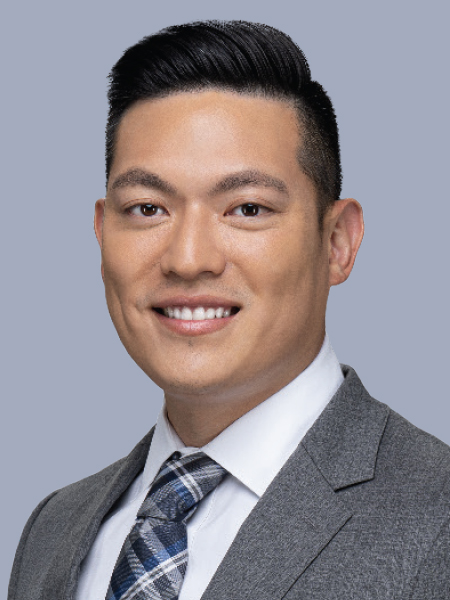 Dr. Justin Chi is director of clinical technologies at Glidewell. He joined Glidewell as a clinical research associate in 2015 after graduating from the Herman Ostrow School of Dentistry of USC. Dr. Chi's previous education included receiving his Bachelor of Science degree in dental laboratory technology from the LSU School of Dentistry and earning his CDT in crown & bridge in 2007.

Eric Relyea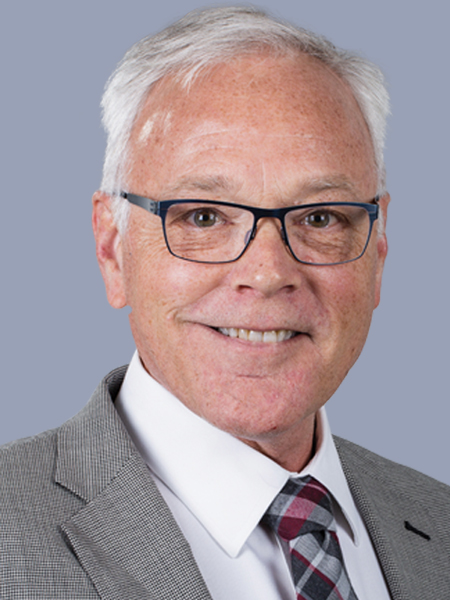 Eric Relyea received his MBA from Wharton School of the University of Pennsylvania. With more than 30 years of experience, Eric has worked with leading dental companies in the management and development of clinical and laboratory solutions, including teeth whitening, minimally invasive veneers, endodontics, lasers, education, and practice marketing. He joined Glidewell in 2018 and serves as the company's director of digital product marketing, with a focus on enabling clinicians to mill same-visit, lab-quality restorations via the glidewell.io™ In-Office Solution.