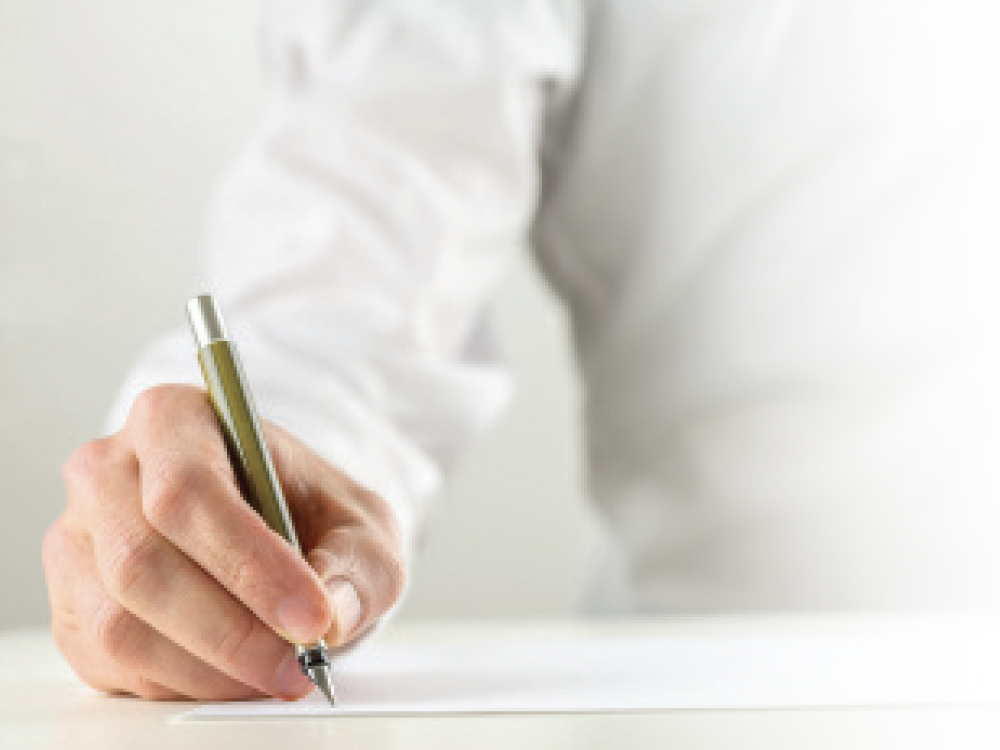 We encourage your feedback and look forward to answering your questions about our articles.
Dear Dr. Swanson,
Thank you for your article "Complete Dentures: Troubleshooting Common Complaints" (Chairside® magazine, Vol. 16, Iss. 2). I have a question regarding vertical dimension of occlusion (VDO). I recently made a new set of dentures for a patient. During the wax rim phase, I created an ideal smile, then marked the VDO using the "rest after swallow" jaw position after allowing for freeway space. At try-in, the patient was pleased with the esthetics. However, when we delivered the case, the patient was not comfortable, and remains unhappy. What are your recommendations?
DDS,
Hollywood, Florida
Hi Doctor,
I like to compare restoring vertical dimension to improving a patient's posture: If they started out hunched over, getting them to feeling comfortable standing tall again will take time and effort. If you feel that you have provided the patient with the correct VDO, the patient may need to wear the denture for an increasing amount of time each day over a one- or two-week period (one hour on Monday, two hours on Tuesday, etc.) to get used to this VDO change, especially if they are not accustomed to wearing a prosthesis. If, after a period of accommodation, the patient still cannot tolerate the new vertical dimension, you may be able to salvage your hard work by resetting one arch. Assuming the maxillary arch has ideal esthetics and phonetics, grind down the lower denture until the patient feels comfortable. You could take an alginate impression of the upper denture as well as a new bite registration, and send out the lower denture to the lab to reset teeth on the existing denture at this new, decreased VDO. I would recommend another try-in to ensure patient satisfaction.
Happy smiles,
Patricia Swanson, DDS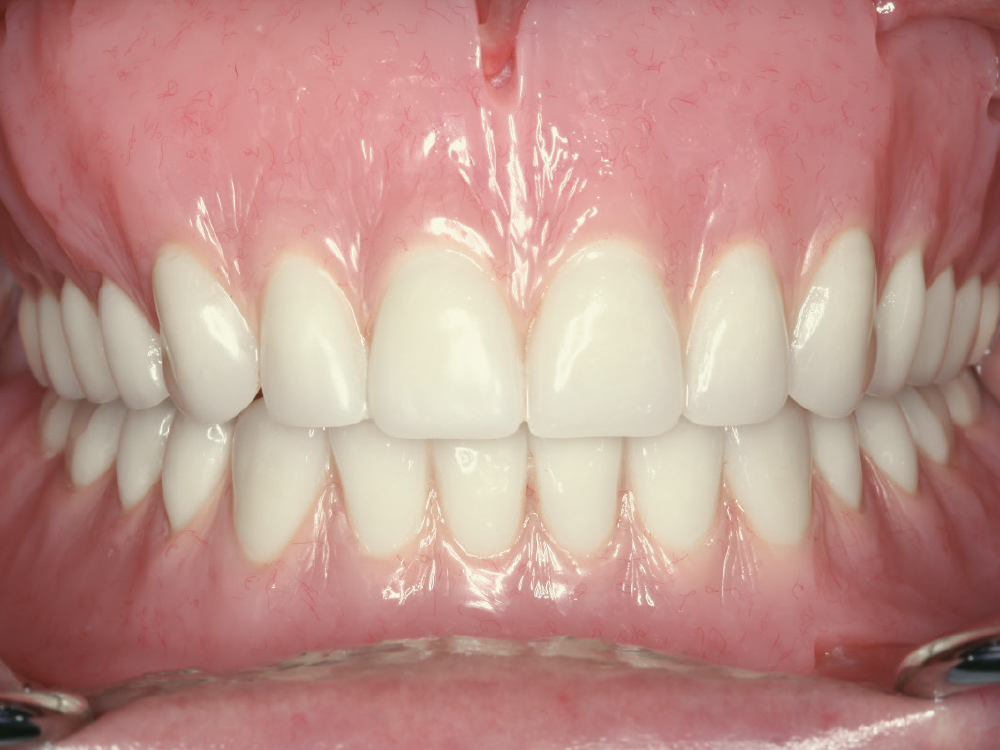 Dear Dr. Eli,
I have tried to institute the PMAD (provisional mandibular advancement device) protocol as suggested in your article ("3 Practical Steps You Can Use to Treat Sleep-Disordered Breathing Immediately"; Chairside magazine, Vol. 16, Iss. 2) and webinar. Unfortunately, without a definitive diagnosis, I am unable to get coverage from the patient's medical insurance. How do you suggest I handle payment?
DDS,
Plano, Texas
Dear Doctor,
The PMAD protocol is a rapid way to provide relief for patients suffering from sleep-disordered breathing. This provisional diagnosis allows the dentist to provide an appliance before the definitive diagnosis is made, which could save months of suffering for the patient. Unfortunately, without this definitive diagnosis, it is not possible to collect insurance benefits. I suggest that you place a reasonable fee on the service and ask the patient to pay directly. You may find that some patients have employer-provided noninsurance benefits such as a health savings account, which could potentially be used for a service such as this. If patients understand the need for the PMAD protocol — as well as the danger in delaying treatment — hopefully they will decide to pay out of pocket.
With thanks,
Bradley Eli, DMD, M.S.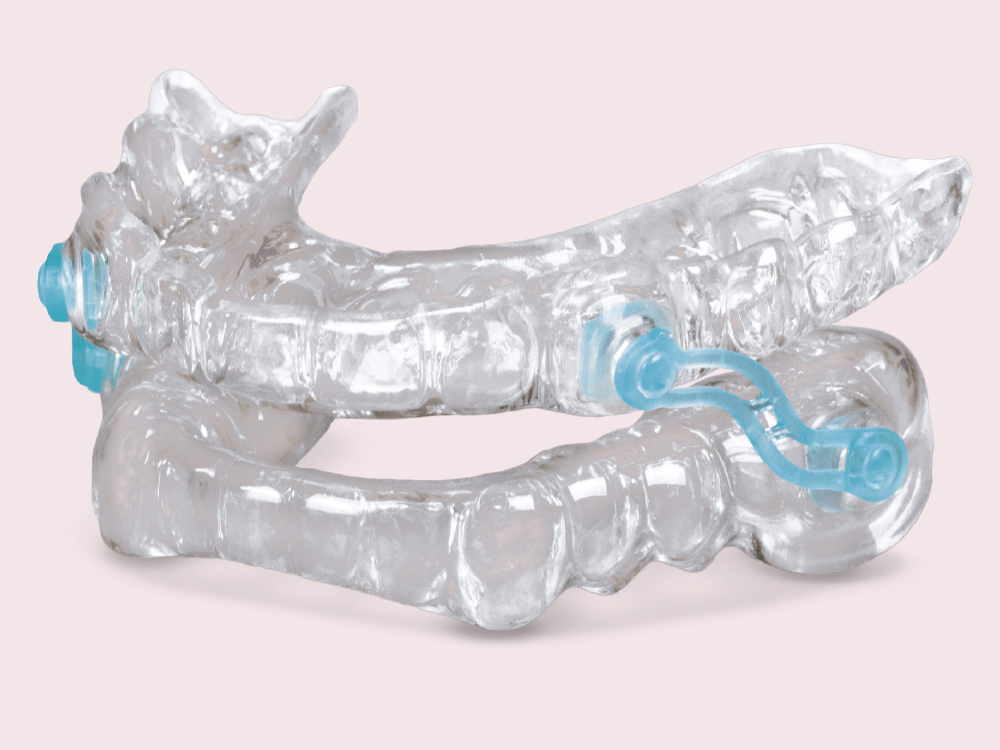 The PMAD protocol allows the dentist to provide an appliance before the definitive diagnosis is made.
Dear Dr. Hahn,
I saw your recent webinar about immediate implants and would like your advice. After placing the implant, how do I determine clinically whether there is adequate stability to go ahead and immediately load?
DMD,
San Jose, California
Dear Doctor,
Obtaining adequate primary stability to support immediate loading depends on a number of factors. First, there must be sufficient quantity and quality of bone to support the implant. With immediate placement, it is paramount to extract the tooth in an atraumatic manner in order to maintain as much bone volume as possible.
Implant selection is another important factor. Tapered implants are more stable at the time of placement than parallel-walled implants. In addition to the tapered design, the Hahn™ Tapered Implant (Glidewell Direct; Irvine, Calif.), which I designed with the team of engineers at Glidewell, has an aggressive thread pattern. The pitch of the threads is designed to help resist vertical forces in immediate loading.
It's very important to prepare the site so that when the implant is placed, it does not contact the thin facial walls of the socket. For immediate extraction replacements, choose an implant diameter that will be 1 mm to 2 mm away from the facial plate. I set the insertion torque on my drilling console at 40 Ncm. As the implant is being inserted, I guide it firmly against the palatal wall. After placing the implant with the handpiece, I finish with the torque wrench, making sure not to exceed 50 Ncm. If a minimum of 40 Ncm has been achieved, a temporary abutment can be placed along with a provisional restoration. It's very important that the provisional is completely out of occlusion in all excursions.
Immediate implant placements and loading have been successfully done by many clinicians for more than 40 years. There are many published studies on this topic, with success rates of over 95%. Like all procedures in dentistry, to achieve success we must follow the proven principles.
Best regards,
Jack A. Hahn, DDS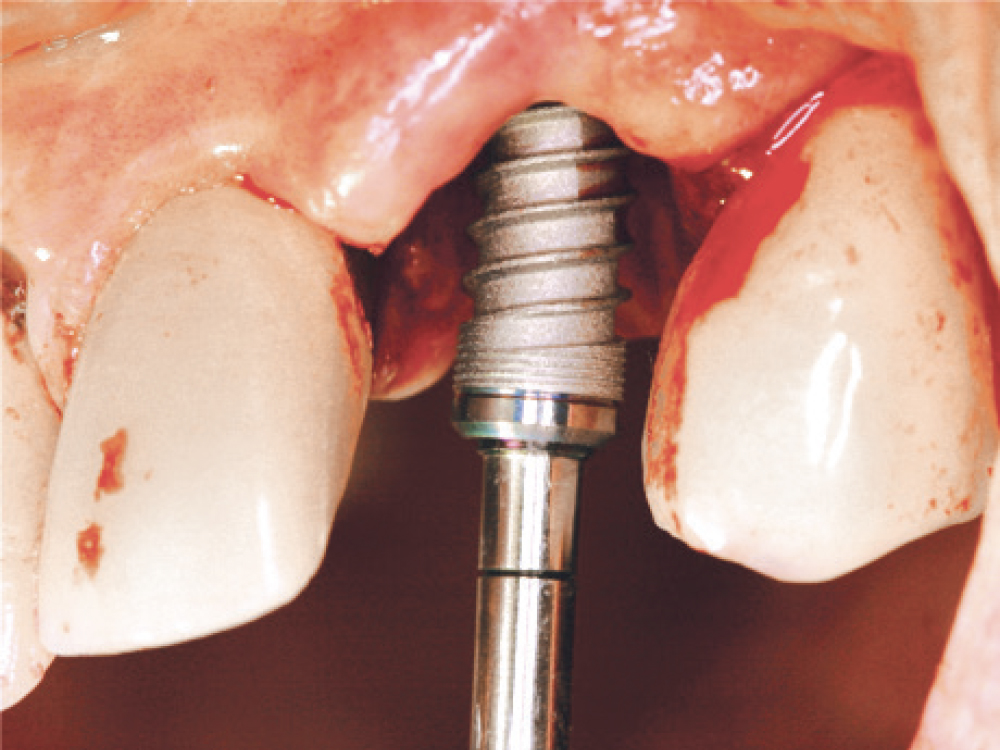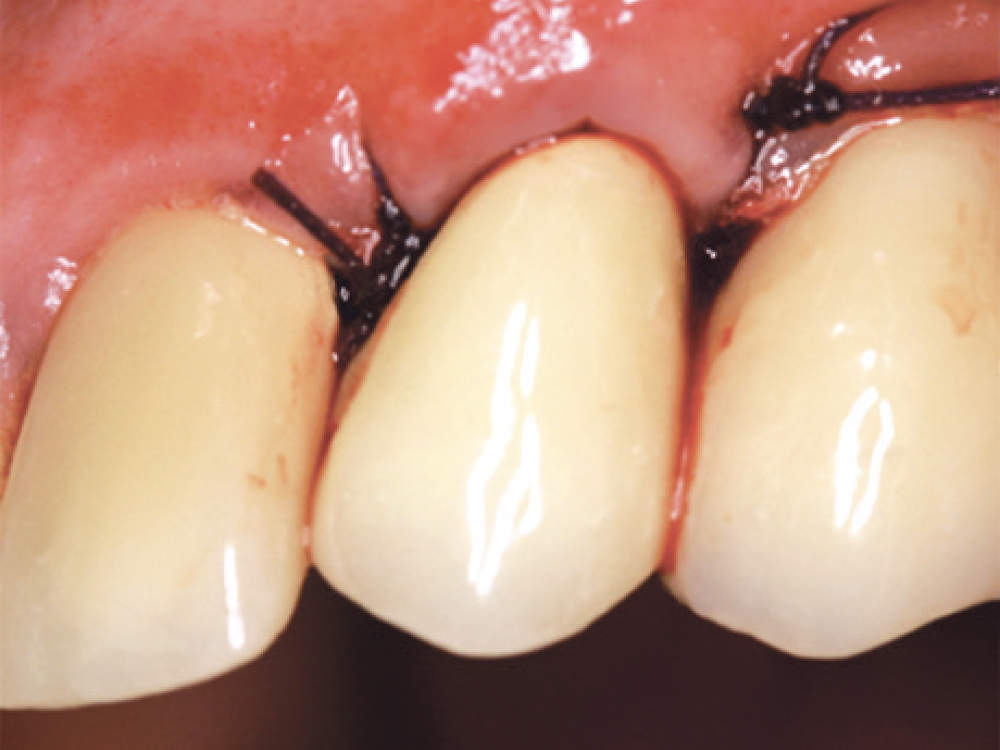 Dear Dr. Chi,
I am considering adding in-office milling and same-visit restorations to my practice but am confused about my material options. I see that various systems offer different materials, and I want to make sure I'm offering the best option for my patients. What are your recommendations?
DMD,
Seattle, Washington
Hello Doctor,
Yes, there are several different systems and materials that can be used for in-office milling, so your best option depends on what types of cases you plan to treat. If you are using the glidewell.io™ In-Office Solution, BruxZir® NOW zirconia is primarily used for milling posterior restorations, while BruxZir Esthetic NOW is a great option for anterior teeth and esthetic restorations. In addition to these two categories of BruxZir milling blocks, the glidewell.io system offers CAMoflauge® NOW (for inlays and onlays), BioTemps® NOW (for temporaries) and Obsidian® (for esthetic areas with existing restorations nearby). One of the biggest advantages of using the NOW products is that they are pre-sintered, meaning you don't have to use an oven. I hope this helps you with your decision.
Kind regards,
Justin Chi, DDS, CDT