Stephanie Botts, RDH
Ms. Stephanie Botts has been a clinical dental hygienist for over 14 years. She is a Certified Ergonomics Assessment Specialist providing both in-office and virtual ergonomics consulting and coaching to dental professionals. She also provides continuing education (CE) to dental and dental hygiene associations on the topic of ergonomics. Her experience as a clinical dental hygienist and ergonomics expert has allowed her to recognize the unique challenges of practicing pain-free in the dental setting. Botts believes that by learning effective strategies to optimize proper ergonomics both inside and outside the operatory, dental professionals can practice pain-free and ensure career longevity.
Paresh B. Patel, DDS
Dr. Paresh Patel is a graduate of the University of North Carolina at Chapel Hill School of Dentistry and the Medical College of Georgia/AAID MaxiCourse. A clinical instructor who has placed more than 5,000 implants, Dr. Patel has published numerous articles in leading dental journals, is a diplomate of the ICOI, and has worked extensively as a lecturer and clinical consultant on dental implants and prosthetics for several companies.
Bradley Eli, DMD, M.S.
Dr. Bradley Eli graduated from Temple University School of Dentistry and received a Master of Science degree in oral biology from UCLA. Based in Encinitas, California, he is a nationally recognized specialist in orofacial pain management who treats all types of head, neck and jaw pain as well as sleep-disordered breathing. Dr. Eli has served as an educational staff member at Loma Linda University Medical Center, the UC San Diego Department of Anesthesiology and Scripps Memorial Hospital. He also holds several patents for medical devices designed to improve patient care.

Lex Pierre, DDS
Dr. Lex Pierre graduated from Louisiana State University Health Sciences Center and later worked as a general dentist with Southwest Louisiana Primary Health Care Center in Opelousas. He is now the director of dentistry at OmniPoint Health in Houston, Texas, where he focuses on delivering patient-centric dental services with personalized care. 
Joshua Prentice, DDS
Dr. Joshua Prentice graduated from the University of Oklahoma School of Dentistry. He later founded the Ponderosa Dental Center in Bend, Oregon, and now utilizes the most advanced dental technologies available, including in-office milling equipment. Dr. Prentice has been a speaker at a multitude of webinars, study clubs, conferences and podcasts. 
Jinny Bender, DMD
Dr. Jinny Bender is a clinical dentist at Glidewell. After earning her Doctor of Dental Medicine degree from Tufts University School of Dental Medicine, she practiced general dentistry for 27 years before joining Glidewell in 2022. Dr. Bender is a member of the ADA, CDA and Orange County Dental Society. 
Taylor Manalili, DDS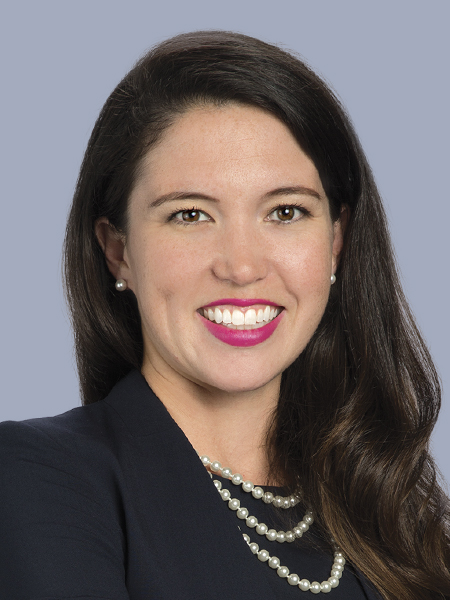 Dr. Taylor Manalili is director of clinical prosthodontics at Glidewell. Since joining Glidewell in 2018 as the company's first-ever Fellow, she has conducted clinical research and performed advanced restorative work, including implant placement, chairside restorations and full-mouth rehabilitations. Dr. Manalili earned her Doctor of Dental Surgery degree as well as a certificate in the advanced specialty of prosthodontics from Stony Brook University. Throughout her residency, Dr. Manalili served as a clinical instructor for predoctoral students, and provided lectures to students, residents and local dentists.

Randolph R. Resnik, DMD, MDS
Dr. Randolph Resnik graduated from the University of Pittsburgh School of Dental Medicine and has earned specialty certificates in prosthodontics and oral implantology, as well as a Master of Dental Science. He was chief of staff and surgical director of the Resnik Implant Institute for over 15 years and is currently the institute's director and primary lecturer. Dr. Resnik lectures in the U.S. and internationally, and he has authored several definitive textbooks on oral implantology.
Justin Chi, DDS, CDT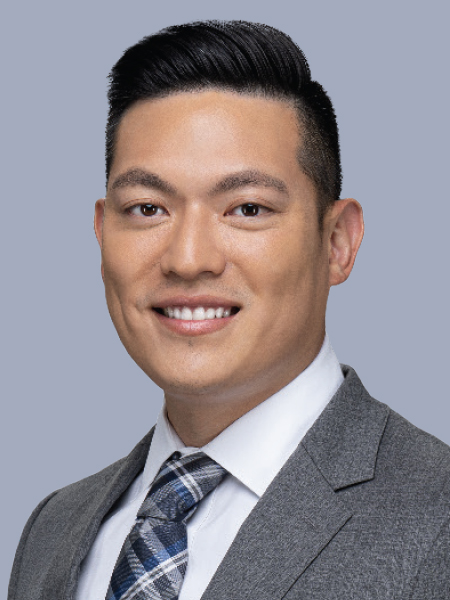 Dr. Justin Chi is director of clinical technologies at Glidewell. He joined Glidewell as a clinical research associate in 2015 after graduating from the Herman Ostrow School of Dentistry of USC. Dr. Chi's previous education included receiving his Bachelor of Science degree in dental laboratory technology from the LSU School of Dentistry and earning his CDT in crown & bridge in 2007.

Neil I. Park, DMD
Dr. Neil Park is vice president of clinical affairs for Glidewell. He received his DMD from Temple University School of Dentistry and practiced general dentistry in Florida before moving on to an accomplished career in the dental implant field, developing continuing education programs and implementing a predoctoral implant curriculum in universities throughout North America. In 2016, Dr. Park joined Glidewell, where he oversees clinical research as well as training and education programs for implant and restorative solutions.