Migraine Prevention in the Dental Practice: Part I – Screening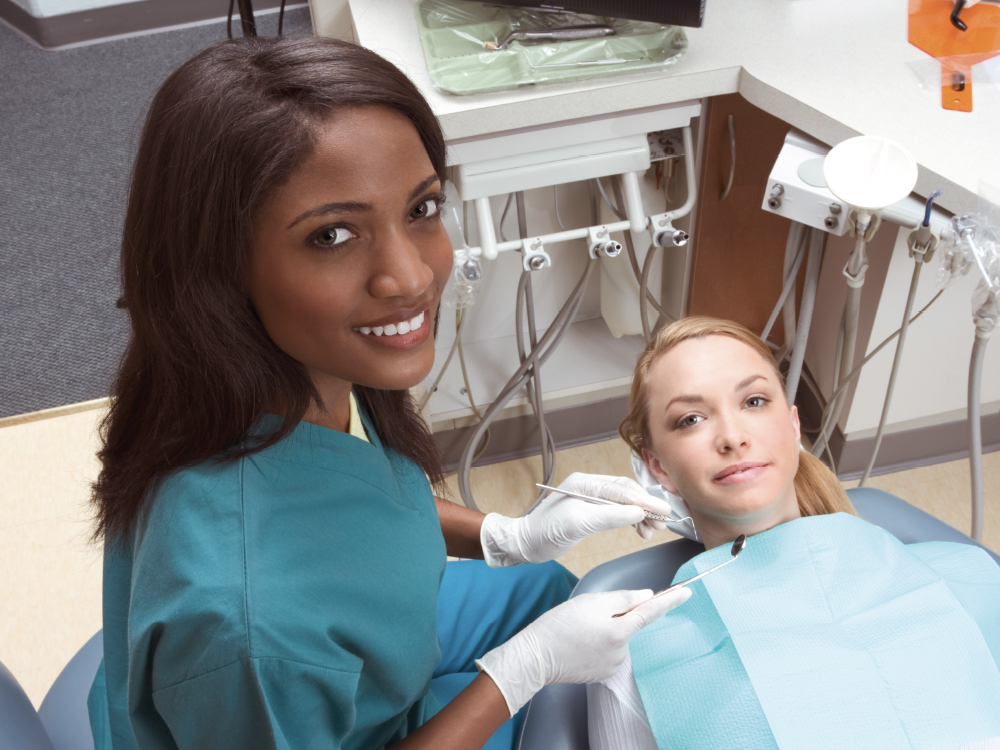 Migraine headaches are the third most prevalent illness in the world1 and the second-leading cause of all global disability.2 This high incidence, along with the debilitating nature of the disease, suggests that many patients could receive help if diagnosis and treatment were more readily available. For the millions of Americans who see a dentist but not a physician annually, dental practices show great promise as venues for screening migraine patients.3 In fact, studies have shown that patients are willing to participate in screening initiatives and develop more favorable views of the dentists who choose to screen.4
In the first of this three-part series, I'll discuss the protocol for screening your patients for migraines. Additional articles will highlight clinical techniques for diagnosis and treatment.
Providing migraine care for dental patients starts with a simple screening protocol that identifies which dental patients suffer from migraines. For most patients, this screening can be successfully accomplished during routine preventive care appointments.
Dental hygienists are in the best position to serve as the migraine-screeners that suffering patients (and busy dentists) deserve. The hygiene room is the ideal place for patients to learn about new dental offerings — especially when the patient initiates the conversation. When a hygienist begins an appointment by attempting to sell a migraine prevention product, the patient is naturally resistant and skeptical. It shouldn't be a sales pitch. It should be healthcare.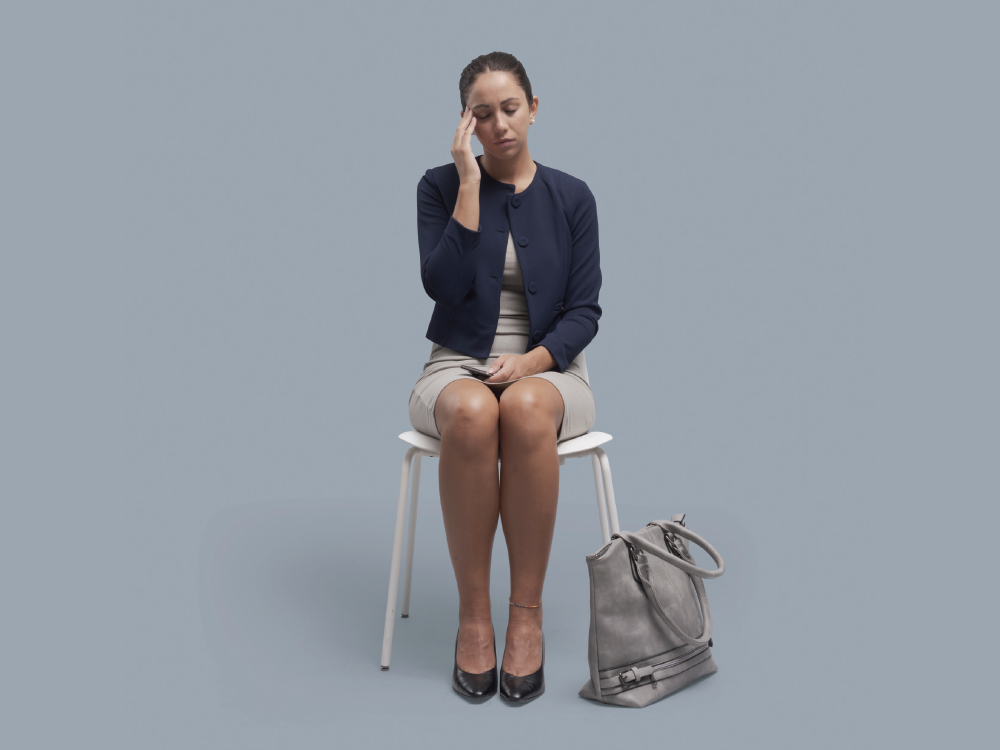 As the second leading cause of all global disability — first among young women2 — migraines can greatly affect our patients' quality of life. Thankfully, there's something we can do about it. 
THE PATIENT EDUCATION DISPLAY
Since most patients don't know their dentist can help with migraines, the topic does not come up organically in the hygiene chair. A simple patient education poster or countertop display with minimal, easy-to-understand language can change that and make the screening process more natural.
Glidewell has created a straightforward poster for migraine prevention that is easy to print out and place in your hygiene rooms. There is no mention of migraine prevention devices like the NTI-tss Plus® or NTI OmniSplint® (available through Glidewell; Newport Beach, Calif.). There are no long-winded testimonials from former patients and no medical jargon. Just a prompt: "Suffer from headaches or migraines? Tell your hygienist today!" 
Of course, dental patients who report migraines are not automatically qualified for migraine treatment. Patients might have migraines due to the medications they take, a medical condition they have, or because they stare at a computer screen all day. To determine if dental migraine prevention therapy can help depends primarily on one thing: jaw clenching.
Jaw clenching is the best screening indicator that dental migraine treatment may be an appropriate next step.  Some patients know they clench.  Others might clench their jaw while they sleep and be unaware of the habit. The hygienist can make a more informed analysis by discovering if:
The patient experiences jaw pain or soreness after waking up in the morning.
There is significant wear on the occlusal surfaces.
The patient has recurring tension-type headaches or migraines.
If the patient does present with these conditions, the hygienist can simply propose migraine prevention therapy as a potential short-term solution to try. For migraine patients who are truly struggling with recurring pain, the possibility of relief is reassuring — especially relief that is non-pharmacological like the NTI-tss Plus or NTI OmniSplint migraine prevention device.
If the hygienist is unsure about a potential dental migraine patient, your office should contact the patient's primary care physician to discuss the case and other treatment options for the future. This action enables you to proceed more confidently and reassures patients that you have their best interest in mind.  
WHAT SCREENING DOES FOR YOU AND YOUR PRACTICE
Implementing a migraine screening routine in your practice doesn't just benefit your patients. It can completely change how you practice dentistry. When you offer specialty dental services like migraine prevention therapy (or dental sleep medicine), you move from being the bearer of bad news to the problem-solver who can help relieve your patients' health concerns.
As you can imagine, reducing the frequency of debilitating migraines and giving a patient his or her life back is appealing to people who are suffering. Patient retention remains high, and word-of-mouth is positive. It also makes you more marketable as your practice expands beyond traditional restorative services. Becoming known for serving your patients in this way will allow you to build your practice and help more people in your community.
Hygienists also benefit from their screening procedures. By empowering your hygienists to be an integral part of a patient's migraine therapy, you give them an opportunity for professional growth. Most hygienists already have the knowledge and skills for patient education and can easily incorporate it in their daily routine.5
As the second leading cause of all global disability — first among young women2 — migraines can greatly affect our patients' quality of life. Thankfully, there's something we can do about it.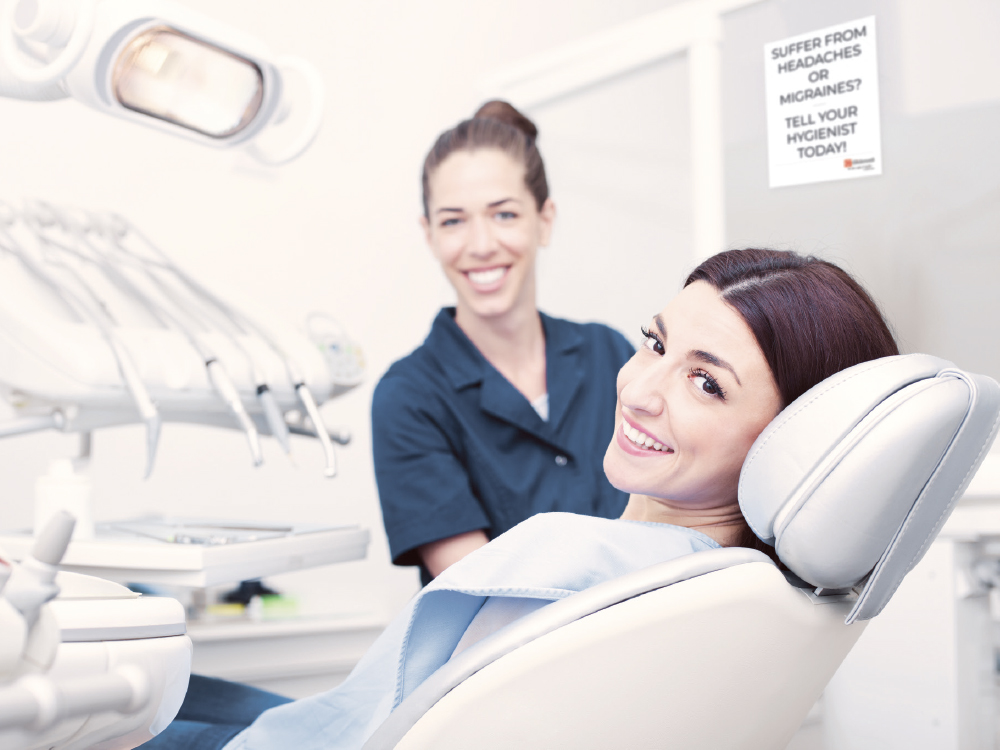 Determining whether a patient clenches their jaw is a crucial part of the screening process.
As an orofacial pain management specialist, I know that facial pain is complicated. There's no easy fix for it, but there is a significant comfort in knowing that, for patients who have been successfully screened in your practice, there is hope. 
NTI-tss Plus is a registered trademark of Boyd Research, Inc. NTI OmniSplint is a registered trademark of James Boyd.